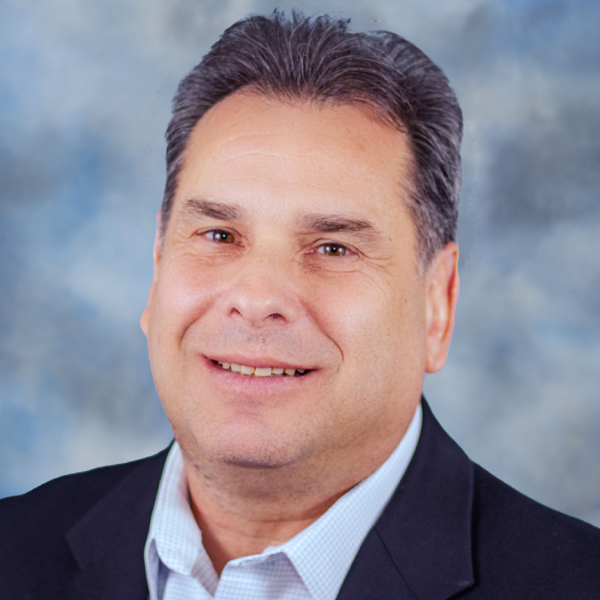 Brad Kuvin
Making Sense of Automotive's Dizzying Pace of Change
February 9, 2023
Today's automotive suppliers must learn to adjust their business models to account for lower volumes, while also leveraging technology to handle new material types and increasingly complex part designs and manufacturing processes. Such is the hand being dealt by OEMs as they transition their model lineups to electric vehicles. And even as the current economic climate might not spur sales growth, most OEMs have significant plans to introduce a lot of new models in the next few years, accompanied by a dramatic influx of new tooling programs.
All of this came to light at the Precision Metalforming Association's Metal Stamping Technology Conference, held in January in Nashville, TN. There attendees heard from industry analyst and consultant Laurie Harbour, from Harbour Results Inc., of a predicted increase in tooling demand: 14-percent CAGR in tooling volume from 2022 to 2025, she said.
Yet, in light of all of that tooling activity, make no mistake: OEMs are just fine with lower volumes, all while enjoying substantial profitability. Harbour shared several examples, among them: Ford, whose profit/vehicle declined by 48 percent year-over-year through October 2022, while overall profit climbed 11 percent.
More tools, lower volumes, newer and more challenging materials, increased design complexity, and now the effects of electrification—where does it all end? For this special automotive-focused issue of MetalForming, we pose this question to numerous experts, including prominent metal forming-company executives. As current powertrain components begin to disappear, along with exhaust systems and more, to be replaced with battery packs, traction motors, etc., where does that leave metal formers? And, what's the strategy for remaining vital links in the supply chain?