EuroBlech Launches Virtual Educational Series—First Event Focuses on Forming Technology
April 14, 2021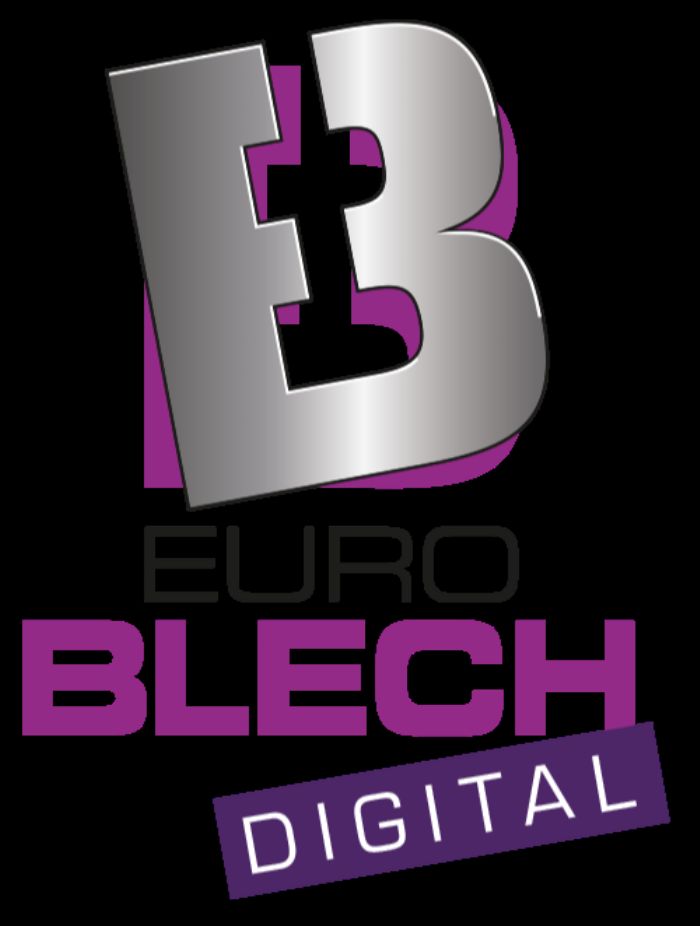 The organizer of EuroBlech, Mack Brooks Exhibitions, has announced the launching of its Digital Innovation Series 2021, providing an essential marketplace and business platform for the international sheet metal working industry. The event series will deliver a set of targeted, curated digital events to allow companies from across the globe to come together on one platform to exchange knowledge and expertise. Visitors can participate for free and register online now.
The first event in the series, on April 27-28, will focus on forming technology, including sheet metal parts and materials, and tooling technology. In addition to educational webinars, visitors will be able to participate in live product presentations, arrange meetings and use a new chat function to speak with suppliers.
An exhibitor directory offers an easy starting point to browse the full EuroBlech Digital exhibitor list; a simple click leads to further exhibitor information, including product showcases and videos, contact information and more. Included is a matchmaking system that helps suppliers and buyers make smart networking decisions by suggesting relevant people to meet. Participants can tailor their networking activities by requesting and pre-scheduling their meetings prior to the event.
See also: Mack-Brooks Exhibitions Ltd.
Technologies: Management