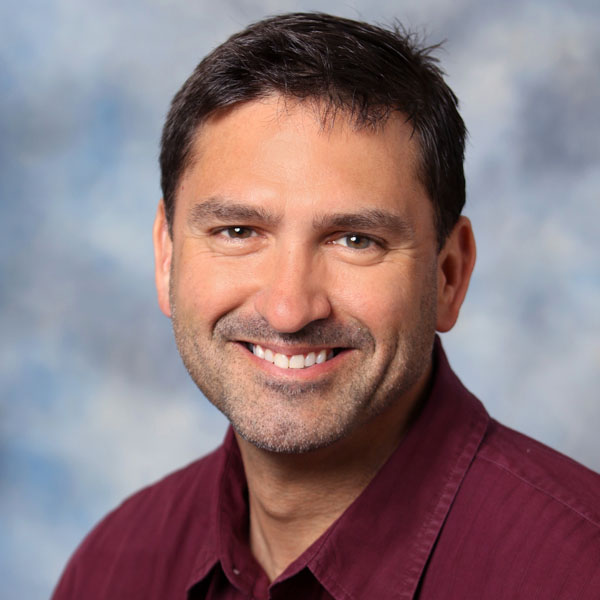 Lou Kren
EuroBLECH 2022
July 26, 2022
October 25-28, 2022
Hanover Exhibition Grounds
Hanover, Germany
Event hours: 9 a.m.-6 p.m. each day
www.euroblech.com
Start your workout program—EuroBlech 2022, the 26th iteration of the world's largest sheet metal-processing event, returns to an in-person format, October 25-28 in Hanover, Germany. Considering that it fills nine halls—each dedicated to specific technologies—at the sprawling Hanover Exhibition Grounds (the world's largest exhibition center), to call the event expansive is quite the understatement. At press time, Euro-Blech, according to organizer Mack-Brooks Exhibitions, maintains a pace to exceed exhibitor and attendee numbers from 2018, when the event last was held live, owing to the pandemic. The 2018 numbers: 1500-plus exhibitors from 40 countries encompassing nearly 970,000 sq. ft. of space, with 56,000-plus visitors from 105 countries—nearly 50 percent of those from outside of Germany.
Find any and all sheet metal-processing solutions via exhibits that cover the entire sheet metal working technology chain in the manufacturing of metal prototypes, industrial components and consumer parts. On display: stamping presses, CNC punching machines, press brakes and other machines and tools for cutting, punching and forming; joining; welding and fastening; surface treatment and finishing; process control and quality assurance; machine elements and components; CAD/CAM/CIM systems; warehouse and factory equipment; material recycling; and other technology for processing metal sheet, tubes, profiles and plastic hybrids.
For the first time, EuroBlech features a ninth exhibition hall focusing on joining technology, one of the significant growth markets in the e-mobility and general industrial sectors.
Among the familiar names exhibiting at EuroBLECH

Amada
AP&T
Arku
ASC Machine
Tools Inc.
AutoForm Engineering
BLM Group
Bosch Rexroth
Bystronic
Combilift
Dieffenbacher
Esab Welding &
Cutting
Gasparini
Hexagon
Keyence
Kohler
Kuka
LVD
Lantek

Lasco
Messer Cutting Systems
Mitsubishi Electric
Nidec Press &
Automation
Omax
P/A
Pivatec Oy
Prima Power
Pronic
Roemheld
Rosler
SafanDarley
Salvagnini
Saint-Gobain
Sangiacomo
Schuler
Trumpf
Wila
"There is a genuine sense of relief and excitement within the industry—it's been 4 yr. since our last live show, so EuroBlech 2022 is perceived widely as a much-needed technological update for the entire sheet metal processing sector," says Evelyn Warwick, EuroBlech event director, noting that the 2022 event marks a return to its regular biennial cycle. "This year's edition provides a particularly important booster to renew business growth."
Onsite, as MetalForming will be, expect to see an impressive amount of live machine demonstrations and technological world premieres. EuroBlech provides ample opportunities to watch innovative machinery in action, enabling attendees to assess and discuss potential benefits for their own production process.
"Manufacturers must align themselves to the complex and fluctuating demands of modern markets," says Warwick. "Many of our visitors will be looking for automated, digital and scalable solutions to facilitate the cost-efficient and sustainable production of industrial components and consumer parts. At EuroBlech, they enjoy direct access to a broad spectrum of tech suppliers. This will allow them to explore and invest in the best tools, machines and materials for all of their sheet metal processing needs."