Automotive Spring Forecast Webinar on April 29
March 31, 2021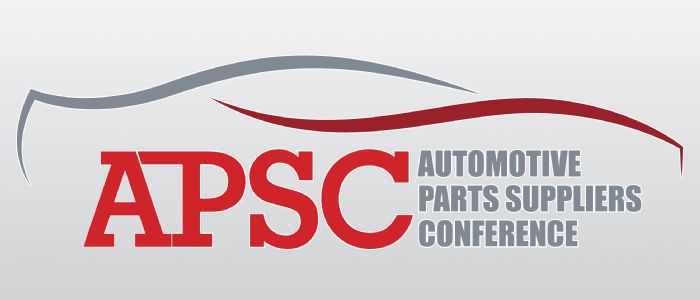 With the Automotive Parts Suppliers Conference (APSC) rescheduled to October 20-21 in Detroit, MI, PMA has included a webinar with APSC's registration to provide timely and important information about the automotive industry. Scheduled for April 29 from 1:00 to 3:10 p.m. EST, the webinar will be moderated by Brad Kuvin, editorial director of MetalForming magazine, and will include presentations from:
Daron Gifford, Partner, Strategy Consulting Services Leader, Automotive Industry Leader, Plante Moran

Jeff Schuster, President, Americas Operation and Global Vehicle Forecasting, LMC Automotive.
Register for APSC in the fall, which includes the April 29 webinar. If you wish to only attend the webinar, there is a link to register for the webinar.
See also: Precision Metalforming Association
Technologies: Management, Stamping Presses