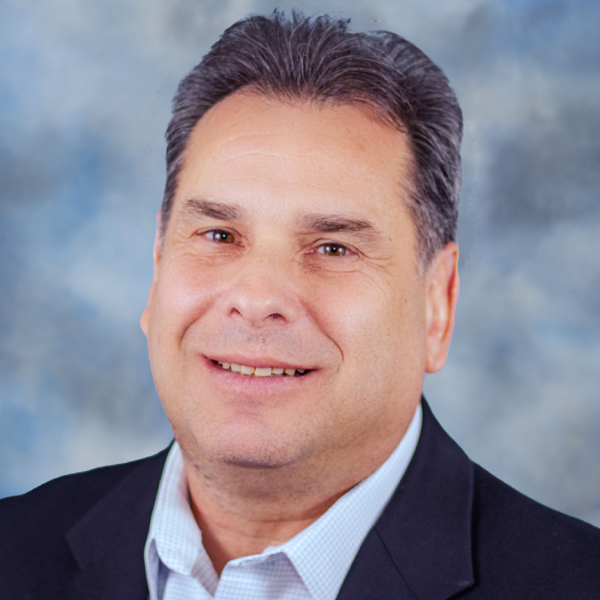 Brad Kuvin
5 Questions with Carla Bailo, President & CEO of CAR
July 1, 2020
Carla Bailo has worked in the automotive industry for 35 years, and has served at the helm of CAR since December 2017. Prior to joining CAR, she worked as assistant vice president for mobility research and business development at The Ohio State University; as senior vice president of research and development at Nissan North America; and as an engineer at General Motors. Bailo has a master's degree in Mechanical Engineering from the University of Michigan, and a bachelor's degree in Mechanical Engineering from Kettering University.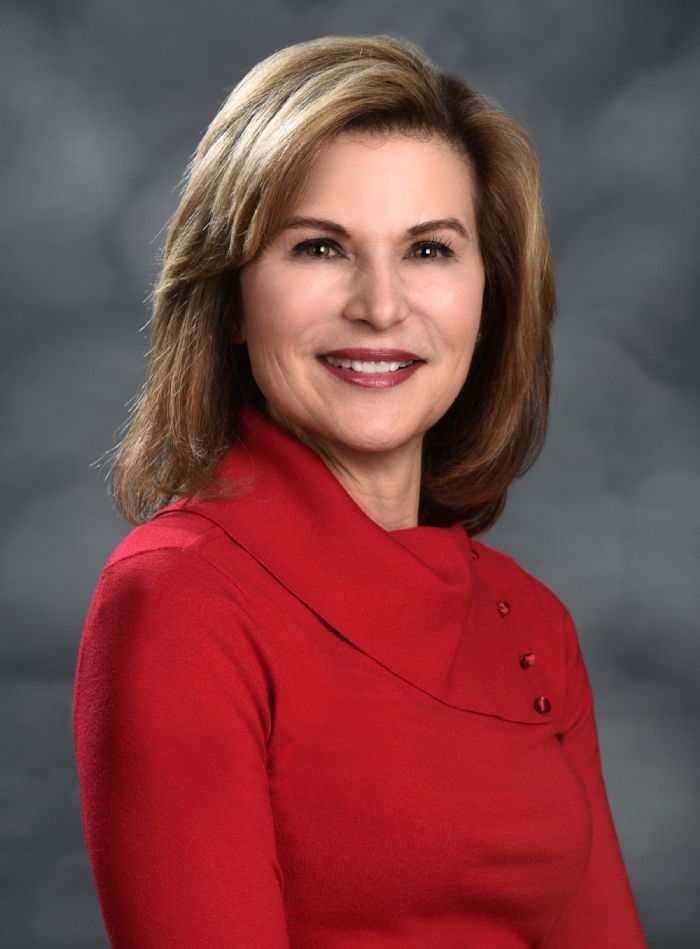 MetalForming: Carla, thank you for spending some time with MetalForming, and for sharing your perspectives on the current and future state of the automotive industry. How do you see the industry recovering in the aftermath of COVID-19?
Bailo: Output from most OEM facilities continues to ramp up, and, in fact, many of the full-sized-truck plants are back to three shifts. The impact of the pandemic was in some ways mitigated by initiatives taken by dealerships to continue to do business online, which helped to keep the industry afloat. At CAR, we expect a solid rebound over time, predicted on no serious rebound of COVID, although we can see supply issues arising for the most popular vehicle models.
For the automotive industry to rebound and thrive, we look for three clear factors:
Healthy workforce—OEMs and their supplier must put into practice measures to ensure worker safety, and workers must do their part, as well, to follow strict guidelines and work safely.

Healthy supply chain—The biggest risk here that we see at the moment is Mexico, where suppliers have experienced some interruptions in production, as well as plant closures.

Healthy demand—Customers must want new vehicles, and have the economic wherewithal to afford them.