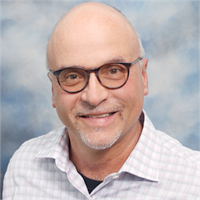 Joe Jancsurak
Make Plans Now for Rapid + TCT
April 29, 2019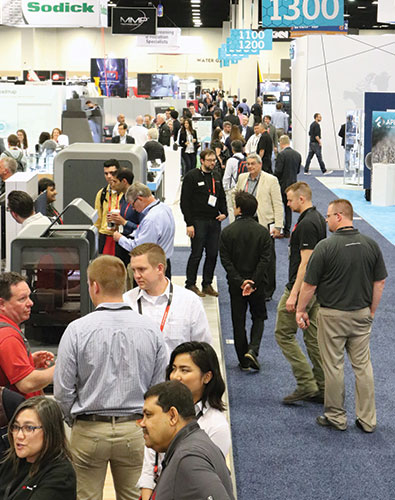 With four keynote sessions, 110 presentations and more than 400 exhibitors, plus workshops and networking receptions, Rapid + TCT delivers an amazing opportunity for attendees anxious to discover the latest processes, applications, materials and research in additive manufacturing (AM).
With 3D Metal Printing as a media sponsor in booth 145, the event is expected to attract more than 6000 industry professionals, including executives and business owners; product-design and R&D professionals; design engineers; manufacturing engineers and managers; software developers; and investors and entrepreneurs. The following highlights show why.
Keynotes/Presentations/Workshops
Multiple keynote addresses on timely topics begin on Monday, May 20, as Erika Berg, head of application development at Carbon, Inc., and Vittorio Bologna, R&D manager at Riddell, discuss the recent breakthroughs in software, hardware and materials that make possible the Diamond platform—next-generation athletic head protection.