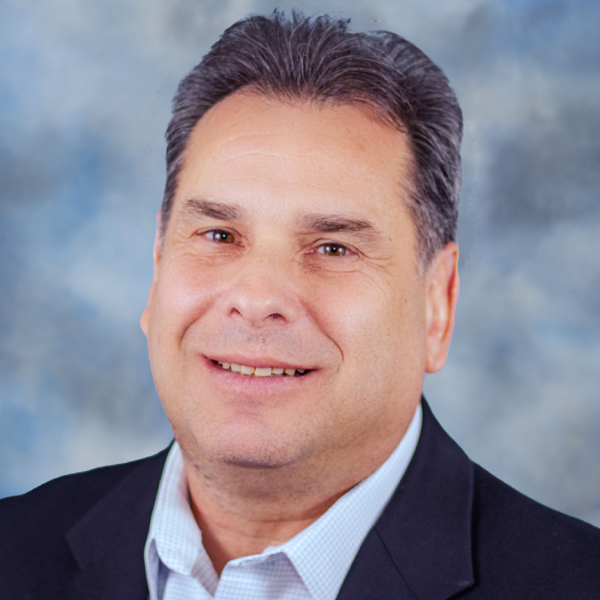 Brad Kuvin
Your Employees May Not Think Like You Do...
March 1, 2019
And do not assume that they do. That was the message delivered by labor and employment lawyer Zan Blue at the Precision Metalforming Association's Metal Stamping and Tool and Die Conference held earlier this year. Blue, managing partner of Constangy, Brooks & Smith, LLP, emphasized that owners (and perhaps other executives including company presidents and CFOs) worry about big-picture priorities like cash flow and company culture, while most other employees worry about daily demands like meeting project deadlines.
Blue explained the dangers and implications of owners/managers assuming that employees think as they do. Among them: the creation of unrealistic expectations, and then unfair responses in return.
That said, I can't help but believe that working toward the goal of getting your employees to think more like owners has great value. Why not strive to have everyone in the company looking at the big picture, figuring out where they fit, and understanding how their daily responsibilities affect overall company performance? That's precisely the culture fostered by 2019 PMA Chairman Troy Roberts at the metal forming company he runs, Qualtek Manufacturing, Inc. Read up on Qualtek, Roberts and his plans for PMA in the article in this issue. (The article also introduces PMA's new president, David Klotz, who comes to PMA after serving as president of CAD-CAM software provider Tebis America).
Listening to Blue, while at the same time PMA is ushering in a new era—with a new president and board chair—had me considering Blue's thought process more closely. Poking around the internet, I found a very relevant blog on the subject, posted on teamwork.com. The main difference between execs and employees, the post opines, comes down to engagement. Engaged employees, while not actual owners, act more like owners. They will "approach each day with grit and enthusiasm," the blog notes.
For his part, Roberts described for me his approach to building a successful organization. Working from a sound strategic plan, Roberts emphasizes the importance of "developing a transparent working environment where employees have access to performance metrics, as well as providing a robust performance-management system that links company and employee objectives. …Success breeds success, and when everyone sees a properly executed plan working, they tend to pull in the same direction, and excellence results."
Employees that think like owners, ultimately, will feel motivated and empowered to solve their own problems rather than let them linger. A few recommendations on how to make this happen, borrowed from the teamwork.com blog:
Conduct weekly "all-hands" meetings to discuss challenges affecting the company.

Provide periodic progress reports sharing financial data and comparing results to targets.

Launch an internal company blog where owners and managers can share overall company challenges and successes, so that all employees understand the thought processes behind the big decisions being made.



Technologies: Management