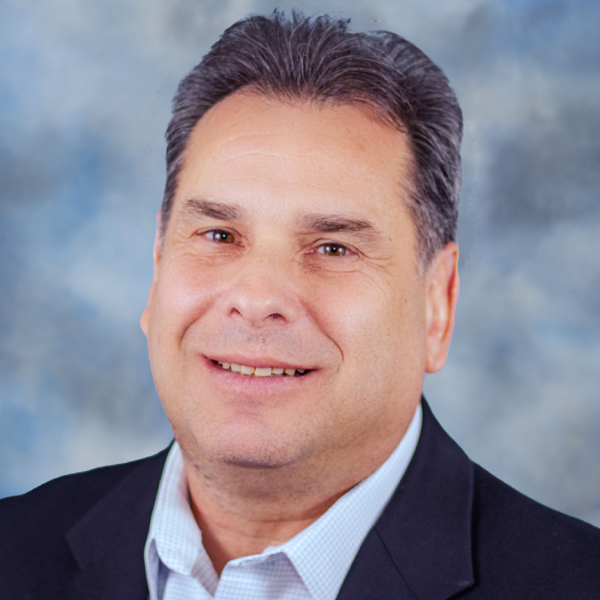 Brad Kuvin
Year-End Ramblings
December 1, 2016
Ever wonder if all of the hubbub and brainstorming aimed at attracting the next-generation of manufacturing workers makes a difference? Data generated by a recent Deloitte survey, measuring the effect that Manufacturing Day activities have on public perception of manufacturing, say it does.
Following Manufacturing Day, October 7, 2016, Deloitte asked students, educators and employers several questions to gauge how their Manufacturing Day activities impacted their perception of U.S. manufacturing. Nearly 90 percent of students found the activities and tours "interesting and engaging," 84 percent now view manufacturing jobs as "safe, clean and high-tech," and 62 percent are "more motivated to pursue a career in manufacturing." Perhaps best of all, 71 percent say they now are more likely to tell friends, family, parents or colleagues about manufacturing.
That's a win in my book—well done to the thousands of manufacturing companies that participated in Manufacturing Day activities, by hosting events and welcoming students and educators into their facilities.
Next—Did you attend FABTECH, held last month in Las Vegas? If so, hopefully you went with a plan. As the saying goes, you have to "plan the work and then work the plan."
Ideally, your FABTECH plan included a list of the goals you wanted to achieve, by visiting with specific exhibitors of the equipment and technologies you're seeking in order to improve operations. And, hopefully you or others from your company attended some of the conference sessions providing useful information relevant to your company's growth strategy.
Now it's time to study what you learned and brought back from Las Vegas and make some critical decisions that put you closer to achieving your company's goals. You should be sifting through all of the information gathered and sorting and prioritizing business cards and other contact info, and following up with the key people you met. Develop a strategy for staying in regular contact with those people. A clear plan of action following the show will help ensure that the time and money you invested to attend will prove to be a worthwhile investment.
Finally, the holiday season is upon us, a time when many struggle with work-life balance. Vacation days present cherished opportunities to spend time with family and friends, yet work beckons, including, for many, end-of-year report generation. So, here's some advice, to make holiday vacations a little less stressful.
First, work ahead—obvious, but not so easily accomplished. Prioritize end-of-year tasks and recognize that not everything has to be done today, tomorrow or even next week. Some stuff simply can wait.
While you're at it, remind your employees, in particular those in the front office, of the same. Encourage them to focus on work-life balance and to enjoy time off spent with family and friends. Your manufacturing company will be more likely, then, to hit the ground running in 2017 staffed by lots of happy, rested people, renewed and recommitted to continuous improvement and customer satisfaction.
Happy Holidays from everyone at MetalForming magazine and the Precision Metalforming Association.
Technologies: Management