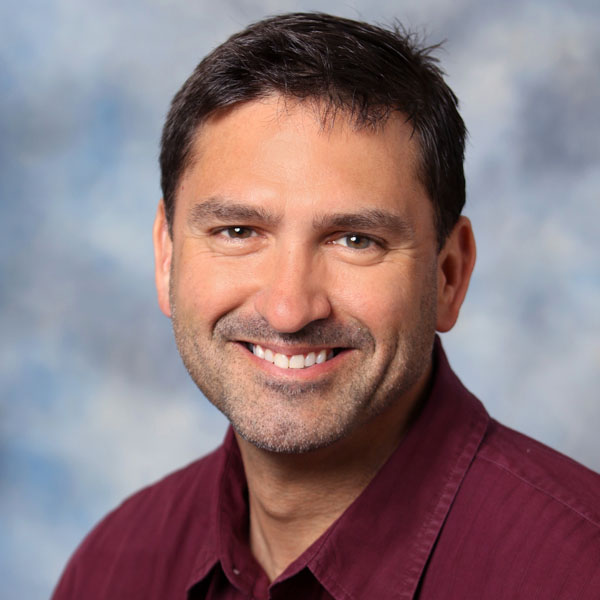 Lou Kren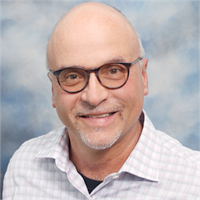 Joe Jancsurak
Workforce-Development Update: Pioneer Award Winners—Ajax Metal Forming Solutions
March 1, 2018
Standing still is not in the DNA of Ajax Metal Forming Solutions, but continuous training and career building is. The Fridley, MN, supplier to heavy-equipment, durable-goods, architectural/construction and HVACR OEMs has undergone some big changes since 2011 when it was honored as a Metalforming Pioneer in workforce development. Then, E.J. Ajax and Sons, Inc. and its 30 employees prided themselves as champions of manufacturing , with the need to promote the industry and make it as rewarding as possible for those who choose that path.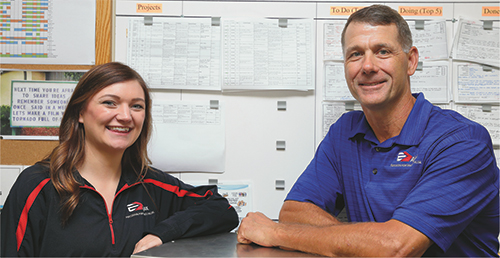 As Ajax' human resources and operations director, Curt Jasper, along with human resources administrative assistant Courtney Mickelson, leads the charge in recruiting and retaining talent, and helping that talent succeed personally and professionally.
Today, the company boasts 70 employees and has doubled sales as well as square footage. And, as of last fall, it became Ajax Metal Forming Solutions through its acquisition by Heartland Equity Partners. As part of the sale, Kent Djubek continued as president of Ajax while increasing his ownership position, and Don Wellman, vice president of sales and marketing, also expanded his ownership stake. Erick and Tom Ajax, members of the family that founded the company in 1945, continue as equity owners and have joined the board of directors.
Building on Training Program Every Day
"Our new entity is just as committed to the professional development of our colleagues as the Ajax family was," says Djubek, noting that he started as a second-shift temporary worker at Ajax, and both he and Wellman benefitted from that commitment. "We have used the same training program for 25 years now, and we continue building upon it on a daily basis."
At Ajax, as is typical throughout the industry, workforce development has become more challenging in the past few years. To meet that challenge, the company has undertaken a host of inhouse and partner programs, spearheaded by Curt Jasper, human resources and operations director. Right off the bat, potential employees are given a mechanical-aptitude test with only those testing above 70 percent given a follow-up interview. Training begins on day one of employment, with safety and other basic work topics covered via PMA's OnboardingME training system, introduced in 2016. Within the first 90 days of employment, rather than focusing strictly on productivity, employees are closely monitored on safety and to make sure they 'learn the ropes' at Ajax.