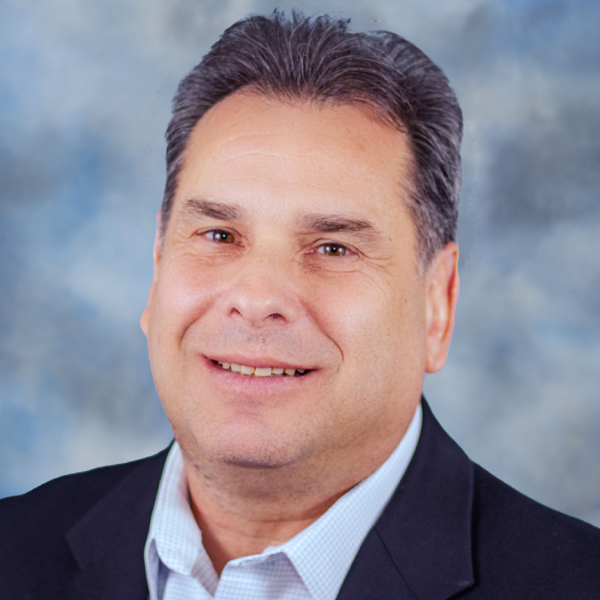 Brad Kuvin
Who Reads MetalForming?
November 1, 2011
According to our circulation manager Barb Tillett, more than 80 percent of the 55,000 subscribers to MetalForming magazine have directly requested to receive the publication within the last year. Based on my 27-plus years of business-to-business publishing in the metalworking field, that's an astounding accomplishment, one we're very proud of here at the Precision Metalforming Association (PMA). On top of that, adds Barb, when you include those that have directly and personally requested to receive MetalForming within the last 2 years, that number jumps to 98.5 percent. (Insert back pats here).
As our industry association and magazine look forward to 2012, and with this issue extend a warm welcome to PMA Chairman P.J. Thompson to his year at the helm of PMA, I thought it timely and interesting to share some other key statistics related to MetalForming's readership. Should you have other questions about who receives our publication, please feel free to e-mail me directly, or contact Barb (btillett@pma.org).
According to the most recent audit of our circulation, conducted by BPA Worldwide, 19,468 copies of MetalForming (35.4 percent of our total circulation) route to subscribers in the East-North Central states of Ohio, Indiana, Illinois, Michigan and Wisconsin. Taking an interesting look back at a BPA statement from 1993, we find that a whopping 46.8 percent of our subscribers once worked in this region. Part of our circulation shift, not surprisingly, has been to the second-largest region of our circulation—the South Atlantic states (13.5 percent) of Delaware, Maryland, Washington, D.C., Virginia, West Virginia, the Carolinas, Georgia and Florida. In 1993 this region accounted for only 7.8 percent of our circulation.
BPA audits also tell us in which industries our qualified circulation concentrate, using what's called the North American Industry Classification System (NAICS), and the audits also break out circulation by job title/function. Nearly half (47 percent) of our subscribers work in NAICS code 332, Fabricated Metal Product Manufacturing. This business/industry segment includes fabricated structural metal, sheetmetal fabricating, ornamental and architectural metalworking and metal stamping. Another big chunk of our circulation (17 percent) works in NAICS 333, Machinery Manufacturing, which includes tool and die making as well as manufacturers of farm equipment, lawn and garden machinery, HVAC equipment and the like. And, of course, plenty of our subscriber companies (9 percent) fall within NAICS 336, Transportation Equipment Manufacturing. Here you'll find subscribers at facilities making all sorts of parts for the motor-vehicle, aircraft, rail and shipbuilding industries.
Lastly, by job title/function, we learn that 56 percent of our subscribers work in company management and purchasing, and 30 percent work in manufacturing production and engineering.
If you're hungry for more numbers, feel free to peruse the complete BPA audit statement for MetalForming, available online at www.metalformingmagazine.com/assets/issue/media_kit/2012/statement_view.pdf.
Technologies: Management