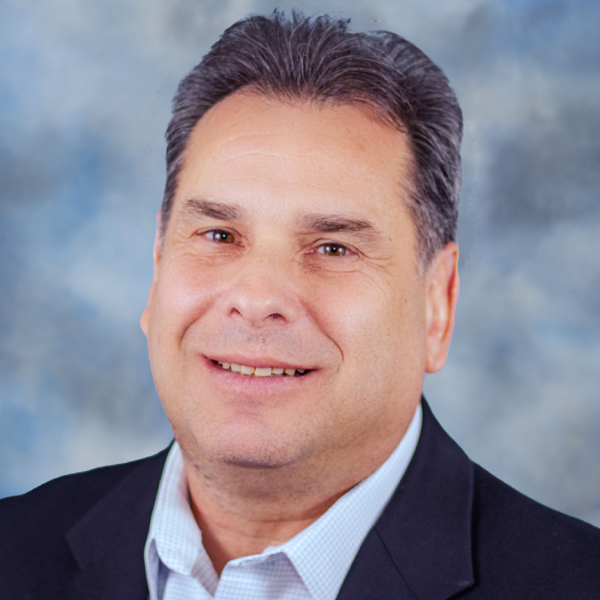 Brad Kuvin
Vegas—You Can't Win if You Don't Play
October 1, 2012
Likewise, in the metalforming industry, you can't compete if you don't equip your metalforming company with the latest technology. The next spin of the wheel, the next hand of blackjack and the next roll of the dice all offer new opportunities to win. And just the same, the next challenging set of laser-cut or stamped parts, press-brake-formed components and welded assemblies offers metalformers new opportunities to win.
Of course, joining the game represents only the first step in the process. You've got to constantly work at increasing your odds of winning that next challenging contract that comes across the wire. But you can only perform as well as your equipment allows. Aging cutting, forming and welding equipment slows you down, sucks up resources and makes your company a risky bet. Just ask Quality Fabricators, Inc., a contract fabricator highlighted in this issue of MetalForming (pp. 48-49). When its existing sheetmetal-folding machine failed to keep up with growing orders for complex-formed enclosures, company managers sprung to action and immediately invested in a new, automated panel bender. Morale to the story: Don't let outdated or inefficient production equipment stunt your growth.
To become the favorite and widen the point spread against your competition, there's no better investment than new technology. And to best handicap the new and exciting metalforming and fabricating equipment hitting the market, you've got to attend FABTECH.
This year, FABTECH promises to deal up nothing but winners in Las Vegas. From November 12 to 14, the Las Vegas Convention Center hosts North America's largest metalforming, fabricating, welding and finishing event, expected to cover more than 400,000 sq. ft. and welcome more than 25,000 attendees and 1100 exhibitors. The show promises to be an oasis within the Nevada desert from which show-goers can satisfy their thirst for knowledge and their hunger for new technology.
New equipment that will be on display at the show promises to save metalformers money on current jobs, while opening doors to new markets and opportunities. From the largest servo presses to the tiniest sensors, from fiber-laser cutting technology to intelligent ERP/MRP software programs, this show has it all.
Use this issue of MetalForming to begin to plan your show visit, and start your journey to finding those critical, bankable ideas. Whether you need fabricating equipment to take on shorter-run jobs and prototype-development projects, hydraulic presses to evolve into deep-draw work, software to better manage die design, or welding equipment to upgrade your value-added services to customers, this massive trade show has something for everyone. All in one place, all at one time.
Note: To help attendees make the most of their time at the show, the FABTECH website (www.fabtechexpo.com) features an online tool called My Expo Plan. Use the tool to search the exhibitor directory or floor plan and tab the companies you want to visit as "favorites."
You'll find MetalForming magazine, and its sister publication Fabricating Product News, at the Precision Metalforming Association booth—C463. We'll be serving up coffee and some interesting industry-related conversation. Please stop by.
MF
Technologies: Bending, Management, Stamping Presses