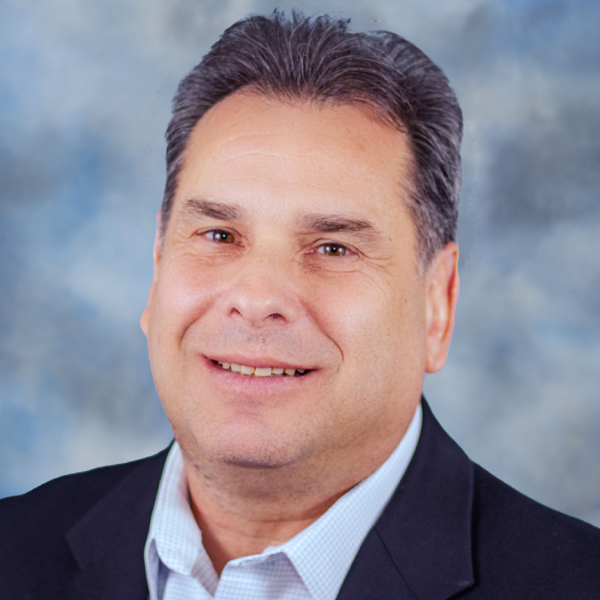 Brad Kuvin
Value Diversity? Walk the Walk
September 1, 2013
"Loyalty is something that a company now must earn," is the key takea from a recent Chicago Tribune article titled, "Young workers are demanding, and that's good for the workforce." Its theme: Young people demand a sense of purpose in their work, and if they don't find it they'll look elsewhere.
Want to retain folks after investing in their training and early development? You'd better pay attention to company culture, and ensure managers support the personal and professional growth of employees. Allow me, please, to help you benchmark excellence in this area by introducing the PDI program at Ingersoll Rand. PDI stands for progressive, diverse and inclusive.
I learned of the Ingersoll Rand PDI program during my recent interview with Cynthia Farrer, the firm's vice president, operations—Americas. Farrer's rise through the ranks will be a highlight of next month's issue of MetalForming, as part of our special section on PMA's Women in Manufacturing organization. Describing her company's PDI initiative, Farrer says:
"It's about creating a culture where people feel respected. We celebrate cultural heritage, and are strengthened by the diverse perspectives of our employees."
From its website, I found this quote from Neddy Perez, Ingersoll Rand's vice president of diversity and inclusion:
"Diversity and inclusion drive employee engagement by empowering the sharing of ideas."
The workforce in our part of the world—small to midsized manufacturers—is getting more diverse by the day. We've got to attract, train, retain—and yes, learn from—every segment of our population. Hispanics, African Americans, women, Asians—you name it. Farrer's and Perez's words are strong, and I've heard them echoed dozens of times when visiting metalforming companies around the country. But to walk the walk, what's the plan moving forward to ensure complete engagement of such a diverse workforce?
April is officially dubbed Celebrate Diversity Month, and you can download an article titled, "88 s to Celebrate Appreciate Diversity Month" from the website www.appreciatediversitymonth.org. Lots of great ideas here. Then, order a Diversity Calendar at www.diversitycalendar.com, and use it as a scheduling tool for planning diversity-related events. Start with this schedule—six months for which you can plan activities within the company.
• February is African American History Month
• March—Women's History Month
• April—Appreciate Diversity Month
• May—Asian American and Pacific Islander Heritage Month
• September—Hispanic Heritage Month
• November—American Indian Heritage Month
A final note: While U.S. manufacturing has yet to land an entire month, we do have a day, and it's right around the corner, October 4. Manufacturing Day celebrations are planned around the country to, as stated on www.mfgday.com, "connect with future generations, take charge of the public image of manufacturing, and ensure the ongoing prosperity of the whole industry."
PMA, MetalForming magazine and Women in Manufacturing are sponsors of Manufacturing Day. There are more than 100 events—primarily plant tours—planned to bring attention to "what manufacturing is—and what it isn't." Among the metalforming-industry companies inviting people to tour their facilities: Dayton Progress, Formtek, Camfil APC and Irmco. Visit www.mfgday.com to get involved.
Technologies: Management