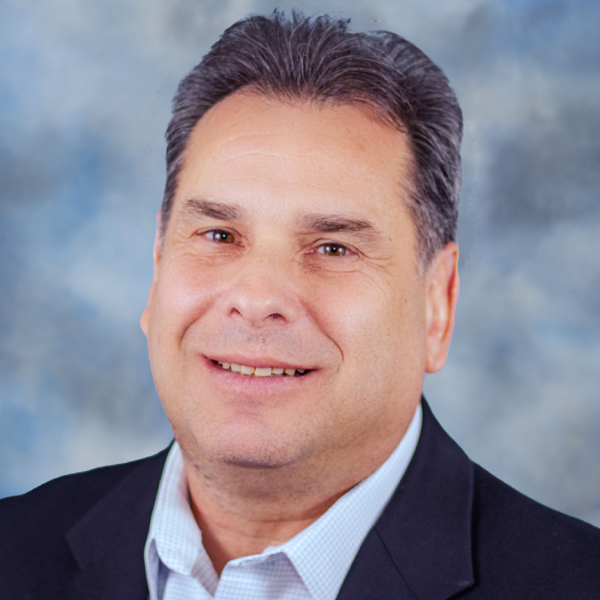 Brad Kuvin
The 25-yr. Lesson: Profits Require Differentiation and Leverage
July 1, 2013
Twenty-five years ago, our publisher, the Precision Metalforming Association (PMA), changed the name of this magazine from Metal Stamping to MetalForming. Along with the name change came our first and only tag line—easily overlooked perhaps, but meaningful when attempting to understand the reasons for the name change. Our tag line, which first appeared with the June 1988 issue of MetalForming:
Serving Those Who Add Value to Sheetmetal.
It is that notion of our readers evolving into much more than just supplying stamped metal parts that drove the name change that we celebrate with this issue. Metalformers have experienced great success since the late 1980s by building real value that sets them apart from their competitors. Metalformers no longer are perceived as selling commodities, where purchasing decisions are based solely on price. Profitability comes from differentiation.
That view strongly reflects our 25-yr.-old tagline, emphasizing the evolution of metal stampers who have found s to expand their core competencies into value-added activities such as in-die tapping, welding and assembly. And they've added new capabilities to their resumes, including laser and waterjet cutting, CNC punching and automated and robotic assembly and welding.
In addition to adding value, productivity—doing more with less—continues to be a force driving our industry's growth and development. As such, automation has come of age as a tool for creating value. And, we've welcomed the concepts of lean and green manufacturing to trim waste from operations.
During the last 25 years, new opportunities to gain customers in new markets have arisen. The automotive market expanded from the Big 3 to include at least a dozen OEMs and their suppliers. Apart from automotive, the trend toward shorter part runs and just-in-time supply also created opportunities to add value, by eliminating or minimizing non-value-added activities such as setup and unplanned maintenance.
Metalformers also are engaging new technology to gain leverage in the marketplace, and leverage begets profitability. For example, new materials, such as advanced high-strength steels, require metalformers to upgrade their equipment to handle higher press loads, greater springback and accelerated die wear. Equipped to handle these and other new demands, our shops are better prepared to proactively seek prospective customers. This approach certainly beats merely reacting to customer requests, and reflects a power shift in our industry—from buyer to supplier.
This power shift is by no means complete, but we've made great progress. And, thanks to a renewed focus on training, those working in our industry, from the top down, have an enhanced sense of what keeps customers satisfied.
So, please join me and our entire staff in a toast to honor our Silver Anniversary.
"To MetalForming, PMA and the entire metalforming industry: Continued success."
Technologies: Management