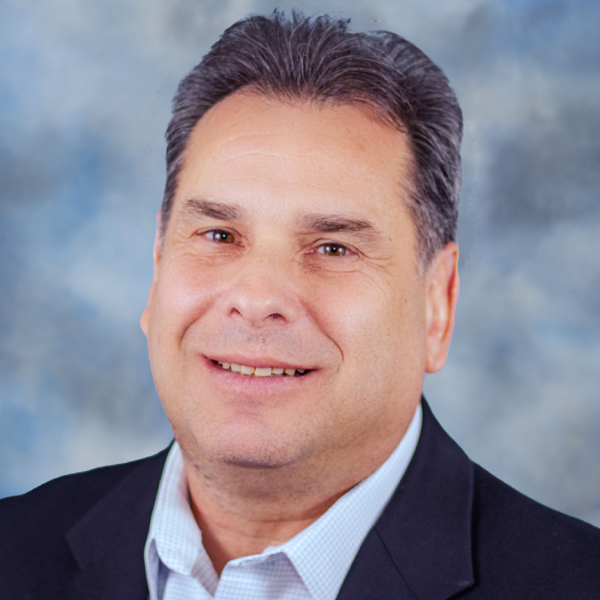 Brad Kuvin
Thankful
November 1, 2015
Let's not get too sappy and talk about being thankful for our family and friends, for love and respect, and for the sun, moon and stars. No, as Thanksgiving 2015 arrives, right after the FABTECH tradeshow in Chicago, let's find things manufacturing companies—large and small—should give thanks for. Here's a list to get us started; I'm sure you can add to it.
1) Dedicated workers who don't shy away from learning new skills and taking on additional tasks. In this era where manufacturers struggle to recruit, train and retain skilled labor, we rely more than ever on those rare, valuable folks who step up to the plate whenever asked to take on new responsibilities.
2) The accelerating pace of technology development. Gosh, every time you close your eyes it seems some equipment supplier introduces a new product, or even an entirely new technology, that promises to further improve productivity and quality. In our industry, we see this in servo presses, fiber lasers, additive manufacturing and robotics, for example. I know there are several other examples. Innovations like these inspire us to innovate and continue to develop the metalforming companies of the future.
3) Improved access to data across the entire company, via Industry 4.0 and other technology. For my money, data gathering and the manufacturing flexibility that results from automated data analysis are the ingredients in the secret sauce our industry needs to continue to survive and thrive.
Then there's the softer side of manufacturing, where entrepreneurs/small-business owners reflect on the things that you can't find on the plant floor. Over the years I've heard these folks give thanks for:
4) Dedicated customers who treat them more as partners than as suppliers;
5) The opportunity to impact the lives of their employees; and
6) The joy of pulling together a special team of top-notch employees to solve some unique customer request, and then receiving recognition (and payment!) for a job well done.
Author Annie Pilon, at the online publication Small Business Trends, describes some things "every small business owner should be thankful for." Besides the typical benefits small-business owners often cite, such as independence and control, flexibility, and the ability to impact your local community and economy, Pilon says to be thankful for your failures. That's right, failures. She says:
"Not every move your business makes will be a success in the traditional sense of the word. If you're a smart and resolute business owner, you can find a way to turn failures into learning experiences. So even if your business didn't grow much this year, you should have at least learned something. And that's something to be thankful for."
Finally, in a moment of weakness, I'll get just a tad sappy and say thanks to you, the readers of MetalForming magazine. You're the reason we do what we do. That is, transfer technology from those developing it to those in need.
Have a happy, healthy holiday, and let's be thankful for all that we've been given.
Technologies: Management