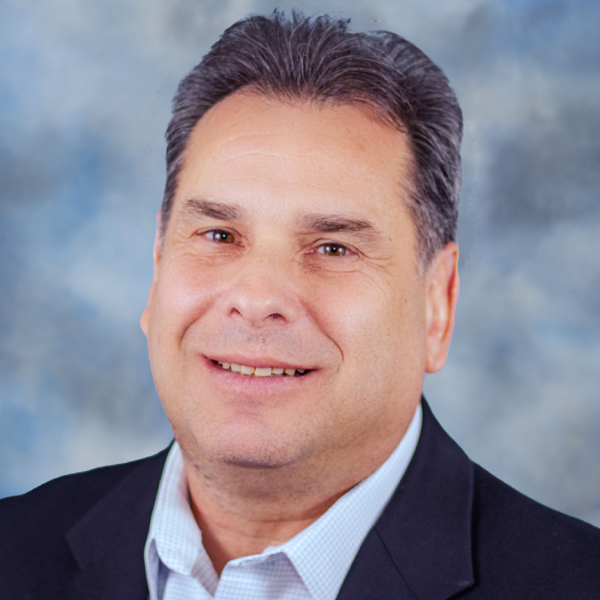 Brad Kuvin
Tax Cuts, Millennials, and a New Paradigm for Metalformers
February 1, 2018
Much of the enthusiasm regarding a surging U.S. manufacturing economy swirls around tax reform, including a reduced corporate-tax rate and rules quickening the write-off of capital-equipment investments. As the calendar turned to welcome a new year, evidence of the surge sprung from everywhere. Examples:
The Institute for Supply Management (ISM), in its year-end factory-activity survey, dubbed 2017 the best year for manufacturing in the United States since 2004, and expects the trend to persist into 2018.

The December Precision Metalforming Association (PMA) Business Conditions Report shows that 48 percent of metalforming companies expect economic activity to improve through Q1 2018, up from 30 percent in November.
"Manufacturers feel optimistic entering the new year," says PMA president Roy Hardy. "Metalforming companies believe that changes to the U.S. tax code will bring more certainty and stability, better positioning them to invest in their businesses, add more workers, and compete in the global market."
Jerry Zeitler, president of Cleveland, OH-based metal stamper Die-Matic Corp, echoes those sentiments. A recent U.S. News and World Report article quotes Zeitler, noting "a sweeping Republican tax overhaul will encourage him to take a bigger bite next year out of his $3 million wish list of new equipment." The company expects to invest $600,000 on equipment in 2018, up from about $450,000 in 2017.
Yet, the skilled-labor shortage threatens many companies' ability to meet an expanding market. Help is on the way, however—from (drum roll please) millennials. Yes, it's time to stop complaining, as so many do, about the reportedly poor work ethic of millennials and learn to embrace them. Make no mistake: Millennials, who by 2020 will comprise nearly half of the U.S. workforce, will lead manufacturers into a new era of connectivity and digitization. The shortage of traditional skilled labor requires manufacturers, especially growing ones, to turn to technology and software to increase efficiency and productivity.
It's time for metalforming-company leaders to consider a transition in how they work and how they staff their shops. "Smart" manufacturing will become more than a buzzword and more of a governing strategy. Smart manufacturing emphasizes automation and connectivity throughout the metalforming facility, and evidence suggests that it's the millennials who will usher in this new age.