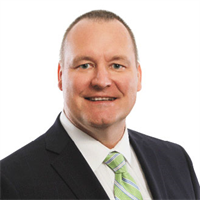 Robert Dobrowsky
Survey Says: The Metalforming Industry is Strong
March 1, 2014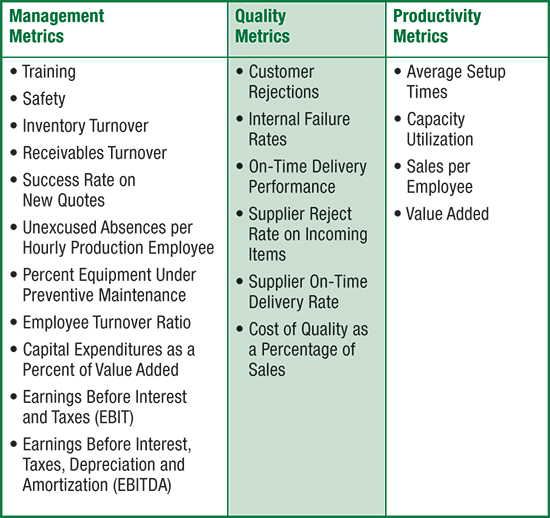 The 2013 Precision Metalforming Association (PMA) Benchmarking Report for the Metalforming Industry shows that the overall health of the industry is strong. While concerns about the future still exist, there's much to be positive about. Here's an overview.
Survey Background
Seventy-nine companies participated in PMA's annual survey, which monitors more than 50 separate metrics in the areas of management, quality and productivity. Survey participants represent a broad cross-section of the metalforming industry.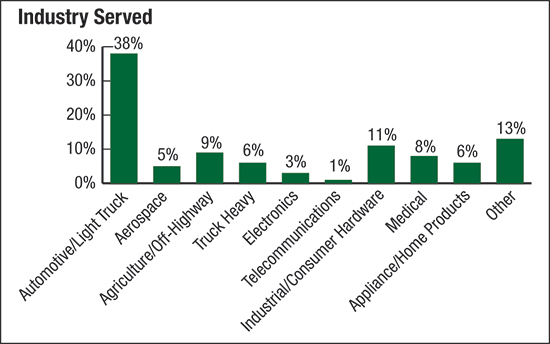 • Some 40 percent of respondents primarily supply the automotive industry. Industrial/consumer hardware and agriculture/off-high were the next highest industries represented, comprising approximately 10 percent each.
• Close to 40 percent have sales from $20 to $49 million, and 20 percent record sales exceeding $50 million.
• 39 percent of survey participants employ between 100 and 249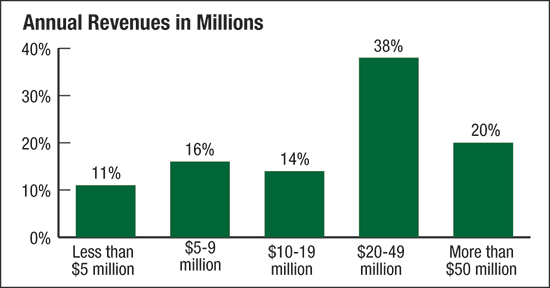 associates, 19 percent employ 50 to 99 associates and 15 percent have 20 to 49 employees; 85 percent have a nonunion workforce.
The survey helps companies benchmark their performance against the industry average for a number of financial and operational metrics. Survey participants also can compare their performance against best-in-class performers (companies in the 90th percentile for a given metric) and the most profitable performers (those companies with the highest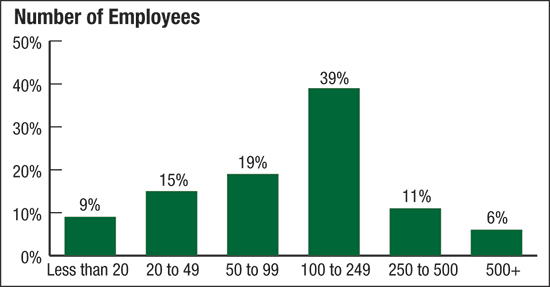 average profitability).
Volumes and Repeat Participants
Are volumes up compared to the prior year? To find out, PMA tracks the results of repeat participants. A total of 60 companies participated in both the 2013 and 2012 surveys. These 60 companies report a combined total value of shipments (sales) of $2.3 billion in 2013, nearly a 10-percent climb from 2012 sales of $2.1 billion