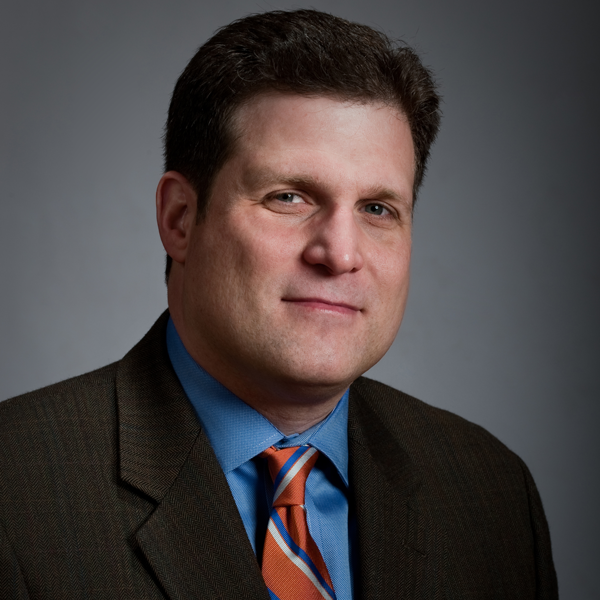 Michael Bleau
Sales Excellence: Recruit and Empower Sales Reps
October 1, 2009
As the economy continues to ramp up, sales coverage becomes a more pressing issue. Due to recessionary layoffs, you may have been forced to cut some of your direct sales people, a good to reduce your fixed cost of sales; unfortunately it also has a negative effect on revenue. Conversely, if you're one of the growing numbers of stampers building their sales ranks through independent reps, then you are already seeing the upside of such relationships during market downturns and the potential for revenue growth with variable costs of sales. If you're not there yet, take this opportunity to expand your coverage and effectiveness by building a network of sales representatives.
Service Stampings Inc. (SSI), a PMA member company since 1973, is 100-percent dependent on commission-based sales reps. The company works with nine reps that blanket the Midwest and eastern portions of the United States, including Louisiana, Oklahoma and Texas. Established in 1957, SSI has been a supplier of short- and medium-run metal stampings used in the electrical, transportation and other industries. Rob Stohlman, vice president of sales, sums up his philosophy in how he works with their rep network, "Keep it simple and get out of their ." Rob continues, "We treat our reps like valued business partners, akin to customers. It's my job to be an enabler; to do everything I can to make it easy for them to want to sell our products and services."
It's this attitude toward its sales network that has allowed SSI to stave off potentially huge business losses during the worst recession in our lifetimes. SSI has seen only a 17-percent drop in revenue during the harshest months of the recession and now is enjoying a business boost as the economy improves. Furthermore, with a variable cost of sales tied strictly to commissions, SSI is able to maintain a full, active sales force to sustain strong relationships with its current customers while prospecting for new sales.
When Rob started with SSI almost three years ago he immediately hit the streets to meet with its existing reps. "I needed to understand what motivated them and how the relationships have gone so far. So I drafted a list of 20 questions to ask during these initial meetings. I asked questions like, What is SSI great at? and, What is SSI really terrible at? which really gets them to open-up. After other probing questions determined how together we can improve and leverage market opportunities I finished by asking them to describe in 10 words or less How can we make each other more money?" Rob continues that the response from the reps was overwhelmingly to make the rep's job easier. Having myself established rep networks for European manufacturers wanting to enter the U.S. marketplace, I understand exactly what Rob's reps were communicating.