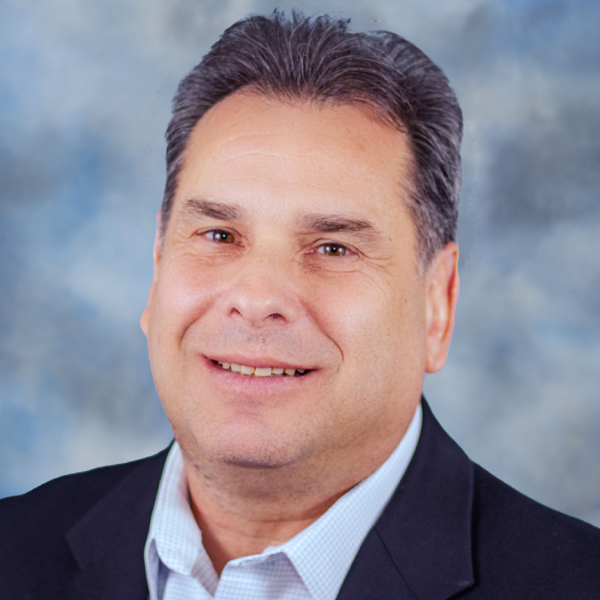 Brad Kuvin
Reader Questions My Earthliness
August 1, 2016
"I don't know what planet you come from, but I would not advise any young person to enter the field of manufacturing." That's what I heard from a reader responding to an editorial I penned for the current issue of Fabricating Product News, MetalForming's sister publication. Meaning to inspire manufacturers to embrace Manufacturing Day 2016 (October 7), I asked readers to seek ways in which to "spread the word about the exciting and rewarding opportunities that exist for the next generation of workers in our industry."
Rather than inspirational feedback, I instead heard this from my disgruntled follower, who owns a small centerless-grinding shop:
"Manufacturing has been in a decline or recession…with everything made overseas and wages stagnant in manufacturing, who can make a living in this industry anymore?"
What a disheartening letter, particularly from someone so intimately involved in manufacturing. I thought at first that this must be an anomaly, and searched online for a survey on public perception of manufacturing, hoping to boost my mood. Instead, I again was squashed: A 2015 Deloitte survey found that most Americans believe that the U.S. manufacturing sector is weakening. And, a survey from the Fabricators & Manufacturers Association shows that 52 percent of teens have little or no interest in a manufacturing career.
Simply, this perception has got to change. The facts are clear regarding opportunities for young people in manufacturing. During the next 10 years, U.S. manufacturers will need to fill more than 3 million jobs. And we know that these jobs are not the dirty, dangerous ones of the past. I love this quote from an executive at O.C. Tanner, the manufacturer that makes the Olympic medals you'll see handed out at this summer's games. Interviewed for the current issue of Target magazine, O.C. Tanner vice president Gary Peterson says:
"Prior to the start of our lean journey, we had an old, 1950s management style, and we didn't hire people for their hearts and minds—just for their hands. That all changed when we embraced lean."
I believe that's the message we all must embrace as we strive to attract the next generation of workers to manufacturing. Failure is not an option; automation can only take us so far. We must face the facts: The image of manufacturing is deeply tarnished. Even those most familiar with manufacturing, such as my disenfranchised reader, believes that it's no place for young people to build a future.
To recruit the people needed to fuel our industry into the next decade and beyond, we need to describe the opportunities as careers that involve workers' hearts and minds, and not simply as jobs based on physical labor. Candidates want to hear about long-term commitments from employers, and job security. They want to hear not only about starting wages but about a commitment from their employer to ongoing education and training, and opportunities for advancement in terms of skills, responsibilities, pay and security.
I know such scenarios play out all over our industry. Let's tell people the real story about manufacturing and start to change public perception. Manufacturing isn't dead, it's evolving. Do your part and tell people in your community the real story. Start by participating in Manufacturing Day 2016; visit www.mfgday.com now.
Technologies: Management