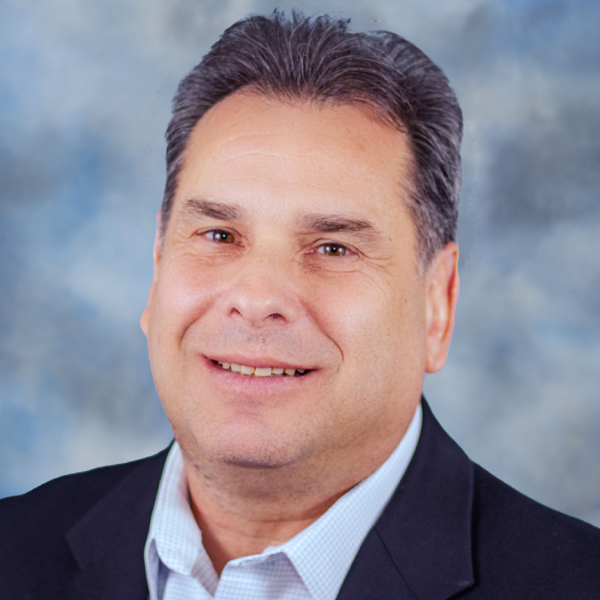 Brad Kuvin
Prosperity Brings Challenges; Support is Coming
March 1, 2017
There's positive news aplenty for manufacturing as we clear the 2017 starting gate. For example, the latest Precision Metalforming Association (PMA) Business Conditions Report finds that metalforming companies expect strong business conditions through Q1. Only a meager eight percent believe that economic activity will decline during the period, and 51 percent of metalforming-company leaders forecast robust incoming orders through Q1.
More positive news emanates from the Institute for Supply Management, which compiles the monthly Purchasing Managers' Index (PMI). The overall economy grew for the 92nd consecutive month (in January), say the nation's supply executives, and the January PMI of 56 percent was 1.5 percentage points higher than the seasonally adjusted December reading.
Lastly, a recent report by the Motor & Equipment Manufacturers Association shows that jobs in the U.S. automotive-parts manufacturing sector have increased nearly 19 percent since 2012. Combined with indirect and employment-induced jobs, the total employment impact of the automotive-parts manufacturing industry totals 4.26 million jobs, an increase of nearly 18 percent from 2012.
All of this amounts to a nice, healthy growth spurt, and much like the new shoes and pants we have to buy our kids as they grow, metalforming-company growth comes with challenges—and a responsibility to overcome them. That's where PMA enters the picture. As outlined in this issue's profile of PMA's 2017 Chairman-elect Dave Arndt (president and CEO of Ohio metalformer Pentaflex), PMA is developing numerous solutions to help overcome our industry's growing pains.
Challenged to hire, train and retain skilled and managerial talent? Last year PMA launched the OnBoardingME (Onboarding Metalforming Employees) DVD video-training program, designed for use by HR managers and others as a first-day on-the-job orientation resource. The program prescribes a set of coordinated policies, practices and procedures to help new employees adjust to their new jobs.
These efforts soon will be supported by a significant PMA investment to develop e-learning technology. The result will be a single portal where metalformers can access, through a variety of devices, all PMA educational materials. These capabilities help metalformers overcome yet another growing pain—ensuring safety and regulatory compliance—by providing to the industry up-to-date safety-related certification and training information.
Yet another initiative underway at PMA seeks to help young leaders move their companies into the new era of manufacturing, one that revolves around connectivity, cloud-based computing and Industry 4.0, among other drivers. To that end, in 2016 PMA launched the MFG NXT initiative, with programming that supports millennials and gen-Xers rising through the ranks of the industry; and the Leadership and Mentoring Academy (LMA), which aims to provide structured mentoring to the next generation of metalforming leadership.
These new programs represent just the tip of the iceberg. Give the article a close read to learn about additional products and services available to help ease the growing pains that come with such a healthy manufacturing economy.
Technologies: Management