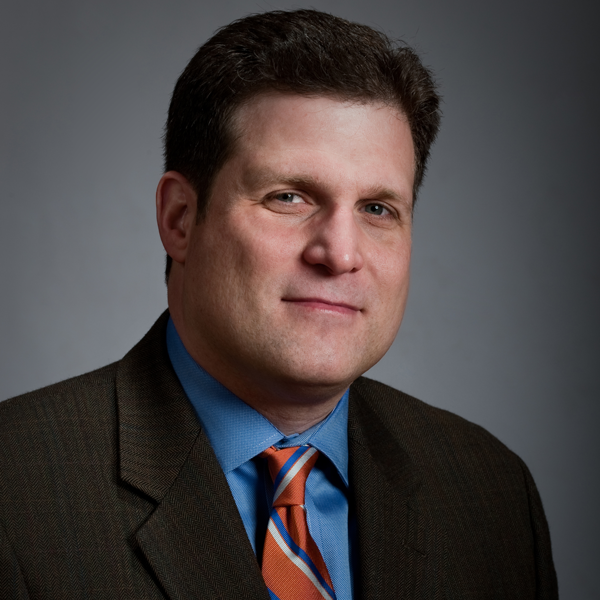 Michael Bleau
Multi-Company Project Management: A Case for Collaboration
February 1, 2010
With the recent publishing of "Multi-Company Project Management: Maximizing Business Results through Strategic Collaboration" came the opportunity to talk again with an old acquaintance, author Dean Baker. Dean enjoyed a long, successful 40-yr. run at General Motors and retired in 2005 largely to spend time teaching and consulting. Even in retirement, Dean remains very involved within the stamping community, and chances are you may know him. You may recall a series of projects during his tenure when General Motors invested more than $2-billion in stamping plant modernization. The program was implemented over 14 years, involved 16 major capital equipment suppliers spanning four continents, and impacted more than 60 percent of all of GM's stamping equipment in North America.
This started in 1994 when Dean moved from his post at GM's Parma, OH stamping plant to its headquarters in Warren at a time when GM management was beginning the formation of a new stamping operation. This was another in a series of major reorganization moves including plant closures and consolidations that started in the early 1980s with an aim to improve GM competitiveness. The objective of the new division was to create and implement corporate manufacturing standards and operating procedures for stamping that would allow GM to better leverage its size and resources. Until then, each mostly autonomous plant maintained individual facility-specific requirements for equipment. Each had specifications for pneumatic components, controls, hydraulics, motors, drives, paint color codes, pipe-and-wire standards, automation, press die clamps, the works.
At that time, the receiving plants' demands eliminated many of the advantages of shared standards, which jeopardized GM's ability to implement improvements and maintain flexibility among the plants. Compounding these challenges, GM was a behemoth, operating some 14 stamping plants in North America, selling nearly 5 million vehicles annually in the U.S. and reliant upon a large equipment supply base, each with their own set of unique standards. Deciding what would be the new order and the implementation of new corporate-wide standards, along with integrating these with existing equipment, had to be tight or vehicle launches were at risk.
As if this wasn't enough, it came in the wake of the 1992 departure of GM's infamous and highly adversarial purchasing czar Ignacio Lopez. Lopez left many suppliers gun shy of GM's cooperation efforts, to say the least. For Dean's team to succeed he needed supplier collaboration on a whole new scale.
Impressive Results
The result over several years of fine-tuning is what Dean today refers to as multi-company project management (MPM). MPM is a hybrid and integration of two methodologies: multi-company management and project management. The result is a collection of activities or best practices organized into six process groups; cooperate, communicate, coordinate, control, complete and close. To accomplish the desired results, the project manager exercises freedom in selecting the appropriate activity from each process group to provide the maximum flexibility in applying the MPM process to each project. Essentially, MPM creates the optimum environment for project management involving multiple companies to operate with maximum efficiency while not limiting innovation and creativity.
Unique to this approach is shared decision-making that involves a board of senior executives representing each partner company. This leadership team works to establish long-term, mutually beneficial outcomes and a means to encourage collaboration and accountability between the stamper and the suppliers. For MPM to work, decision-makers must be involved. Having all of the decision makers available during meetings keeps the projects moving. At the front end of any project, common goals and mission-critical objectives are set and agreed to ahead of time. The focus on these shared objectives leverages individual company skills and builds synergy, resulting in the overall success of the team and individual partner companies.