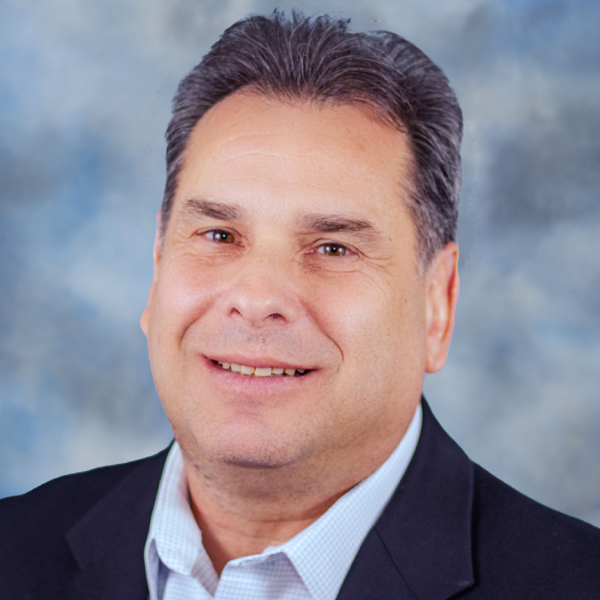 Brad Kuvin
Much More than Magazines— We're Face-to-Face with the Market
April 1, 2017
You may not know this, but in addition to MetalForming magazine, the PMA publication team also publishes three other magazines plus four e-newsletters, and hosts several conferences. This year we will debut two new conferences—one on additive manufacturing for metalformers and fabricators, the other on aluminum stamping and fabrication.
Hosting industry events such as conferences and seminars allows our editors to deepen connections and expand relationships with our audience. We are able to present leading-edge technology developments to our readers and followers, and we gain new readers. We raise the magazine's stature and attract new advertisers, and we provide face time for attendees, our magazine team and event sponsors.
Magazines producing events is nothing new. The Tour de France—the annual multiple-stage bicycle race—was organized in 1903 by the French newspaper L'Auto. Fast forward to today: Sports Illustrated recently celebrated the launch of its 2017 swimsuit issue with a two-day music, food and culture festival, called VIBES, and Atlantic Media (The Atlantic, National Journal, etc.) runs dozens of events each year.
We here at MetalForming (and our sister publications Fabricating Product News, MetalForming Mexico and 3D Metal Printing) aim to follow. We know our readers, but we must continue to pay close attention to their rapidly evolving needs and interests. Same goes for our advertisers/supporters. And, what better way to accomplish those goals than by interacting face-to-face at events.
Earlier this year we completed a highly successful event in San Luis Potosi, Mexico—our third conference in Mexico—where more than 100 attendees received lessons in press and die maintenance, lubrication, and in-die sensing and die protection. And, at the end of May we'll host another in our annual series of die-design and simulation-software conferences, this time in Chicago. Look for detailed coverage of that event in the May issue of MetalForming.
In June, we'll head back to Mexico (Monterrey) for our inaugural two-day conference on additive manufacturing, which features a tour of Caterpillar. This massive facility houses an FDM (fused deposition modeling) printer where technicians produce lightweight tooling and fixtures. Then, in August, 3D metal printing takes the spotlight at a two-day conference in Chicago. And, at the end of August we'll debut AlumiTech—a one-day conference in Cleveland focused on cutting, stamping, forming and joining of aluminum sheetmetal.
In September (also in Cleveland) we'll debut an additive-manufacturing conference aimed specifically at metalformers and fabricators. Manufacturers of all types and sizes are readily adopting 3D-printing technology to improve their tooling, fixture and prototype-production operations. 3D printing allows fabricators to customize end-of-arm and workholding tooling and devices, test-fixture components and more. Unlike conventional manufacturing processes, 3D printing handles design complexity with ease, and without adding cost or time. And, the flexibility of 3D printing allows metalformers and fabricators to readily optimize their products to perform specific tasks.
And, last but not least, we'll wrap up our conference slate with an enhanced version of our tried-and-true Servo Technology Experience. If you'd like more information on any of these upcoming events, please e-mail me.
Technologies: Bending, Management, Training