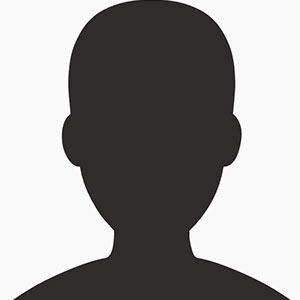 Dan Eastman
Mistakes Happen
April 1, 2012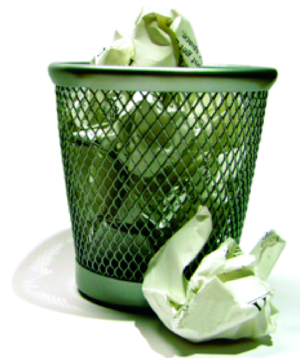 I'm amazed that anything gets done correctly in most metalforming plants. In this era of massive amounts of information, certifications, work instructions, committees and instant communications, why do so many things go wrong, and go wrong continually? Almost all organizations have the same problem.
Let's back up a step. In my earlier days, I was an above-average basketball player. Later in life, I mused about why, when I attempted to toss a piece of paper or empty coffee cup into a trash can 3 ft. a, it didn't go in. Had I really lost the touch?
I give a lot of serious consideration to inaccurate outcomes such as this. For example, what would happen if basketball was played with a deflated ball? How would that impact accuracy? And, if I take the time to wad the paper or coffee cup into a ball, my accuracy should improve, right? Guess what, it does. And for those times where you can't wad objects into a ball, we turn to the slam dunk.
There is a Metalforming Analogy Here
The basketball analogy to business will become clearer later. For now, let's get back to business. Several years ago, while managing a materials service center, we had one customer that would regularly return scrap to the casting mill for recasting. This ordinarily was not a big deal, and everything went well for years. Then one day, the quality director at the mill called and said the scrap contained another metal mixed in—a dangerous metal that could cause a serious health problem from the vapors and smoke produced during the casting process.
We and the mill followed all of the prescribed procedures to investigate the issue. We sent a letter to the customer explaining the seriousness of the event. Forms were sent requesting the scrap procedure be reviewed and a formal corrective-action reply issued.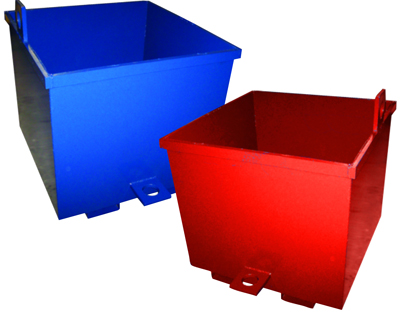 The customer was a major global player. Its response: All necessary precautions were in place. A book of procedures was sent outlining each step of the process. Even the containers for collecting the scrap were color-coded and storage was segregated. Our scrap went into blue scrap containers, and the more dangerous scrap went into red scrap containers.