MetalForming Magazine and PMA Introduce Conference to Help Companies Grow in Mexico
December 1, 2014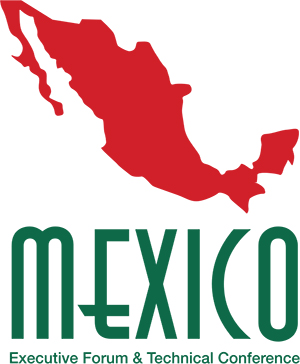 MetalForming
magazine and PMA are pleased to introduce a new event designed to help metalforming companies take advantage of growth opportunities in the Mexico market.
Scheduled for February 10-12, 2015, in Queretaro, the Mexico Executive Forum and Technical Conference will bring together for roundtable discussions senior U.S. executives who currently do business in Mexico, those who are interested in doing business in Mexico, and supplier executives who know the process of moving materials across borders. Also invited to participate are executives from Mexican facilities, to share their experiences.
The Executive Forum (February 11) will be conducted in English and facilitated by a team from Plante Moran. In addition to roundtable discussions, participants will enjoy lunch, a plant tour of a local high-profile manufacturing company and a networking reception.
The technical conference sessions (February 12) will be conducted in Spanish and include presentations on technologies that are important to the metalforming industry. Topics include die protection, press and die maintenance and pressroom best practices.
Visit www.pma.org/mxtechcon for complete event details and registration.
See also: Precision Metalforming Association
Technologies: Management, Training