Maximize Your Company's Operational Performance with PMA Business Reports
June 1, 2014
Today's manufacturing climate is more competitive than ever and it's critical for companies to regularly monitor their performance and benchmark against competitors. Research shows that the most profitable companies rely on benchmarking data when making their most important business decisions.
>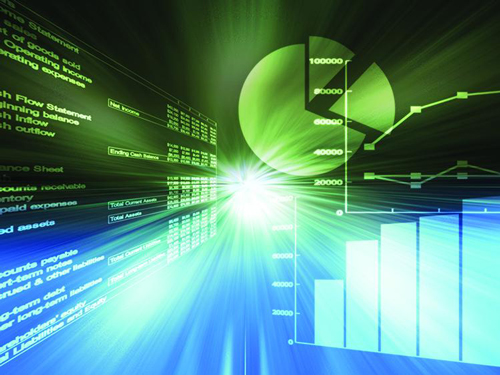 Is your company meeting or exceeding typical industry growth?
Are you hiring again and in need of wage information?
Do you have the latest business trends in the metalforming industry?
Through its business reports, PMA provides reliable data on key management, quality and productivity measurements as well as answers to questions on wages, profits and losses, marketing and safety.
PMA has recently released its 2014 Sales and Marketing Report and 2014 Safety Report. The popular Executive Compensation Report and Benchmarking and Financial Analysis Reports are coming this summer, with the Wage and Benefit Report to follow in the fall.
Use the reports to benchmark your company's performance against others in the metalforming industry. The reports are available free to PMA members who participate in the corresponding surveys; nonparticipating members and nonmembers may purchase the reports.
As an added benefit, PMA delivers economic-trends information to members through regular e-mail reports. Dr. Ken Mayland, president of ClearView Economics, LLC, provides timely comments on economic momentum, employment, industrial demand, price and inflation trends, international prices, interest rate trends and more.
Contact Cindy Minn at 216/901-8800 or cminn@pma.org for more information.
See also: Precision Metalforming Association
Technologies: Management