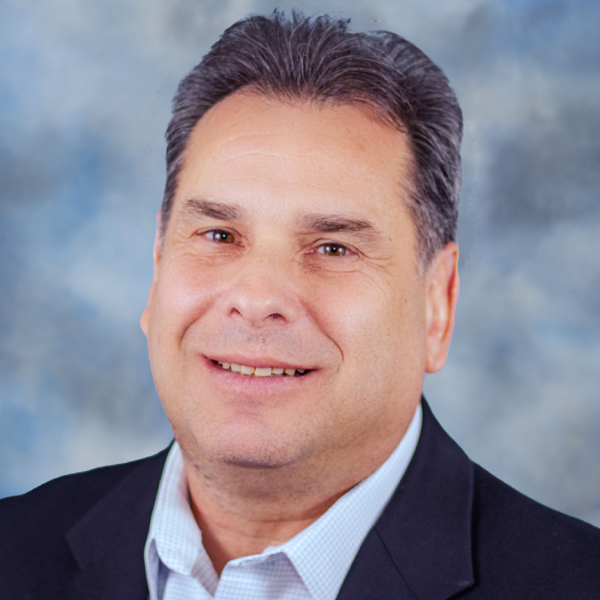 Brad Kuvin
IoT and Supply-Chain Visibility
July 1, 2016
Captain Philip Francis Queeg, played famously by Humphrey Bogart in The Caine Mutiny, eventually lost his proverbial marbles. However, Queeg had an illustrious career before his breakdown and did so by holding exceptionally high standards aboard his ship.
This quote sums up the expectations he had for his crew; such requirements could and maybe should apply to all manufacturers. Said Queeg:
"Aboard my ship, excellent performance is standard, standard performance is sub-standard, and sub-standard performance is not permitted to exist."
I bring this up because today excellent performance has become the standard; excellent performers no longer stand out. What, then, does set manufacturers apart?
I suggest that leaders in the metalforming industry striving to play pivotal roles for their customers, and their customers' customers, will learn to operate less like contract manufacturers and more like subdivisions of each and every one of their customers. Customers seek suppliers that have moved beyond being excellent performers and that have worked to become more agile, flexible and responsive—functioning almost as their own internal operation.
In this new era of supply-chain visibility, contract manufacturers work less for themselves and more for their customers. Your customers will want to monitor precisely what you're doing for them, and when you're doing it. And they'll want to contribute, more than they perhaps already do, to programs designed to help you improve performance, reduce costs and avoid production disruptions.

All of this comes to light in a new thought-leading report from KPMG, titled "Global Manufacturing Outlook: Low Visibility, High Supply Chain Risk." As fuel for the report, KPMG surveyed manufacturers to learn of the evolving expectations and requirements of suppliers.
Bottom line: Manufacturers, according to the report, expect to compete on the strength of their supply chain. So, the pressure is on. Two key findings from KPMG:
• 80 percent of manufacturers expect to change the range of products and/or services they offer during the next 2 yr. Suppliers had better be ready to support such a dramatic shift.
• 37 percent of manufacturers rank supply-chain failure as a "significant" risk to accomplishing their growth agendas. "The best way to reduce this risk," says a KPMG analyst, "is by achieving greater visibility and managing it cross-functionally deeper into the end-to-end supply chain."
Here, many roads point to the Internet of Things (IoT), the subject of senior editor Lou Kren's article on pressroom automation appearing in this issue of MetalForming. When it comes to the equipment along a press line, IoT means data sharing among every piece of machinery. This data can be put to use in many ways.
In addition, as we learn from KPMG's report, IoT will be a major enabler of supply-chain visibility. Sixty percent of survey respondents expect to invest in demand-sensing technologies within the next 2 yr., and 56 percent will explore investment in supply-chain analytics.
When all of this comes to fruition, suppliers will be required to respond to more frequent forecasts. Processing windows will become tighter. Changeovers will become more frequent, and be required to occur at a lightning-quick pace. And, the pressure to produce error- and interruption-free will continue to build.
Are you ready for that?
Technologies: Management, Sensing/Electronics/IOT