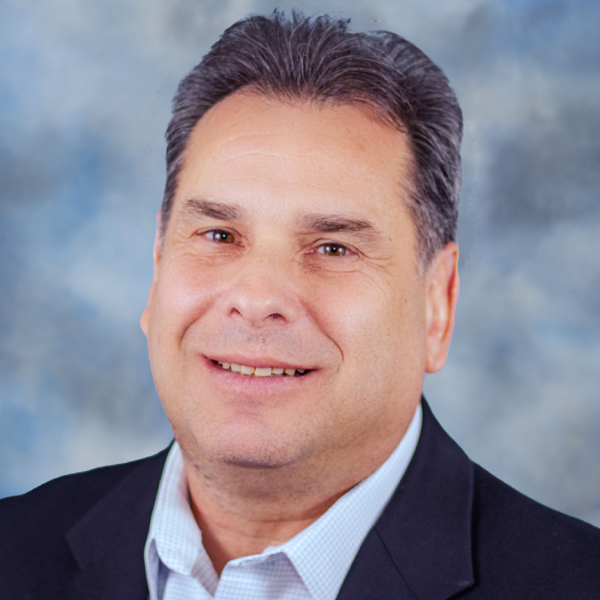 Brad Kuvin
Industry 4.0, Level 101
November 1, 2016
Too many small to midsized metalformers either believe that the concepts of Industry 4.0, or the Industrial Internet of Things (IIoT), apply only to large OEM companies, or they simply don't truly know what Industry 4.0 means.
Well, I'm here to say that Industry 4.0 does matter—to every manufacturer large and small, and in between. But, I will admit that the terms don't do justice to what all the fuss is about. So, allow me to rebrand Industry 4.0 and IIoT into simpler terms that may be easier to digest. Note, this is not my idea; it comes from the folks at Bosch Rexroth whom I spoke with at the recent IMTS show. Bosch Rexroth has branded its Industry 4.0 efforts as Connected Automation—that is, using hardware and software to collect data in real time from the shop floor and make it immediately available for analysis and reaction.
Want to know how connected automation applies in a metalforming company? Take a look at my article on Chicagoland metalformer ODM Tool & Mfg. beginning on page 14 of this issue. The impact is nothing less than stunning, with notable reductions in downtime and increased OEE throughout ODM's pressroom and its robotic-welding cells.
Improved OEE is just one return from investing in connected-automation technology. Perhaps one of the simplest and easiest to understand examples came out of another IMTS conversation I had—this one at the booth of bandsaw manufacturer Cosen Saws. There I spied the company's new SmartSaw. Using a mobile app, production supervisors, plant managers and others can gain access to saw-performance data from the shop floor—blade-life assessment, overall machine-health status reports and production reports—to help identify best practices and training needs. For an investment in connected automation that amounts to little more than pocket change, fabricators gain the promise of optimized machine utilization, improved production planning, and ideal use of predictive maintenance to prevent unplanned and costly downtime.
Beyond such relatively basic applications of Industry 4.0/connected automation technology, options abound for Industry 4.0, level 201 and beyond. That next-level of the connected-automation concept is aptly described by Bystronic CTO Dr. Jurgen Hohnhaus, in the South African publication Metalworking News. He explains that Industry 4.0 allows users of connected fabricating equipment (such as laser-cutting machines) to simulate process costs and manufacturing time, to enable the preparation of accurate and timely quotes.
This is not Buzz Lightyear stuff; it's reality. Connected automation offers previously unforeseen transparency into operations that can elevate manufacturers—big and small—to smart, even genius-like levels. And the geniuses are the companies that will continue to survive and thrive, even in the face of the next economic downturn, whenever that may come.
Technologies: Bending, Management, Sensing/Electronics/IOT