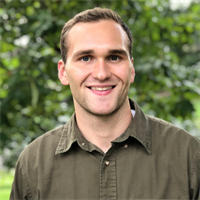 Ryan Flynn
IMTS 2018: A September You'll Remember
August 1, 2018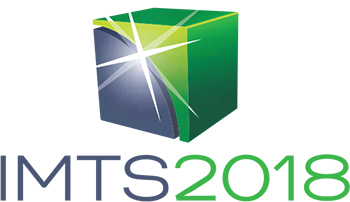 Every other year, more than 100,000 metalworking professionals worldwide flock to Chicago for the International Manufacturing Technology Trade Show (IMTS). They'll do so again September 10-15 as IMTS 2018, the country's largest manufacturing tradeshow with more than 1.3-million sq. ft. of exhibit space, takes over McCormick Place in downtown Chicago, IL.
The 32nd edition of the show, produced by AMT—The Association for Manufacturing Technology, will focus on five leading manufacturing industries: aerospace, automotive, medical, machine shop and power generation. Attendees can discover more than 15,000 product and service innovations from more than 2400 exhibitors, encompassing machine tools, controls, computers, software, components, systems and processes.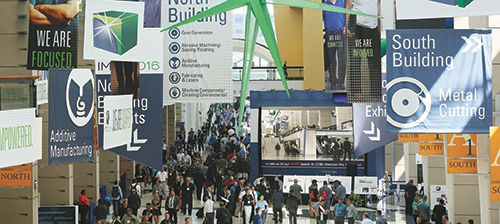 This year, for the first time, IMTS will run in conjunction with the Hannover Messe trade show, the world's leading trade show for industrial technology. Hannover Messe, held annually in Hannover, Germany, draws manufacturing-industry leaders from all over the world. Hannover Messe USA debuts as the pursuit of international partners becomes ever more important in the market.
"We now want to leverage the power of the Hannover Messe brand to speed up growth in our foreign markets," says Deutsche Messe managing board chairman Dr. Jochen Köckler, describing the show's co-location with IMTS.
Specific industries, technologies and solutions will be grouped under 10 IMTS pavilions at the show. The groupings consist of abrasive machining/sawing/ finishing, additive manufacturing (AM), controls and CAD/CAM, EDM, fabricating and lasers, gear generation, metal cutting, machine components/ cleaning/environmental, quality assurance, and tooling and workholding systems.