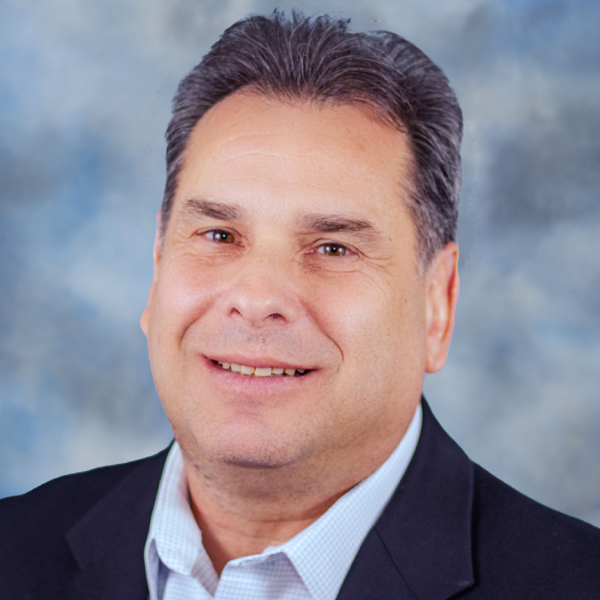 Brad Kuvin
HR Professionals Building Roadmaps to Productivity and Profits
December 1, 2012
In recent months I have been immersed in metalforming technology, having spent dozens of hours walking the aisles of our industry's two largest tradeshows—FABTECH in Las Vegas and EuroBlech in Germany. While the new technology displayed at those exhibitions surely can help metalformers navigate the roadmap to improved productivity and profitability, the wheels truly hit the road when focus shifts to human capital. And what better time to remind ourselves of that, since January (according to my research) is Human Resources Month.
As with most management functions in manufacturing plants, the responsibilities of human-resources professionals have evolved greatly in the wake of the recession. Fewer people not only are doing more work, they are doing different work. And most if not all companies have recast their business blueprints.
Trust me—your employees are aware of the shifts made to your company's business model triggered by the economic downturn, and they feel the impact. But more important than knowing that they feel the impact is ensuring that they buy into the changes—hook, line and sinker.
To the point, and this is where HR professionals will earn their stripes: Employees at every level of the labor pool must be aligned with the company's new organizational strategy.
Plante Moran's Bob Dobrowsky and Christine Fleis stress this point in this issue's Best Practices column. They note that in order to align individual goals with key business objectives, managers should set goals for employees that will "elicit results that directly contribute to organizational success."
What type of success? According to a survey by the Corporate Executive Board, employee alignment will help ensure that companies fully realize the competitive advantage from an organizational transition. As a result they can expect (on average) a 10-percent gain in customer satisfaction. Or, as explained by Kate Feather, executive vice president of PeopleMetrics in a recent blog: "Aligned employees will understand the desired customer experience, why it matters and the essential role they play in producing it."
Dobrowsky and Fleis also recommend that employers consider crafting new job descriptions for employees and supervisors whose responsibilities have evolved along with the company's strategic direction. "Clear job descriptions will help individuals better understand the work that needs to be done," say Dobrowsky and Fleis.
All of these newly defined responsibilities fall directly to the HR professionals working in our metalforming facilities. Now more than ever HR practitioners are in the spotlight, becoming strategic players in our boardrooms. Recognizing this trend, MetalForming proudly introduces, beginning with our January 2013 issue, a new monthly column titled Human Capital, provided in conjunction with social network and online community HR.com.
Customer satisfaction now falls on us all, not just a few. That's just part of the new reality emerging from the economic downturn. Our new monthly HR department in MetalForming will help readers align their companies with this new reality, so that they make the most of their human capital.
Happy Holidays, Happy New Year and Happy Human Resources Month.
Technologies: Management