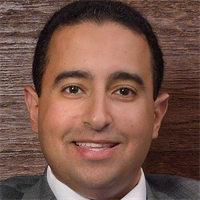 Mohamed Abuali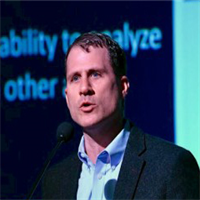 James Ricci
Five Tips for a Successful Digital Transformation
July 1, 2020
The Fourth Industrial Revolution is upon us. It addresses many challenges and mitigates risks facing all manufacturers today while creating new ways to generate revenue and win. Simply put, Industry 4.0 marries the best practices of traditional manufacturing and the technological world. It makes use of smart equipment and automation that analyze, monitor, self-diagnose and communicate―with other machines and human coworkers. With evolving and complex supply-chain needs, and rising pressures on price, quality and delivery lead times, the transition to an Industry 4.0 environment surely is accelerating.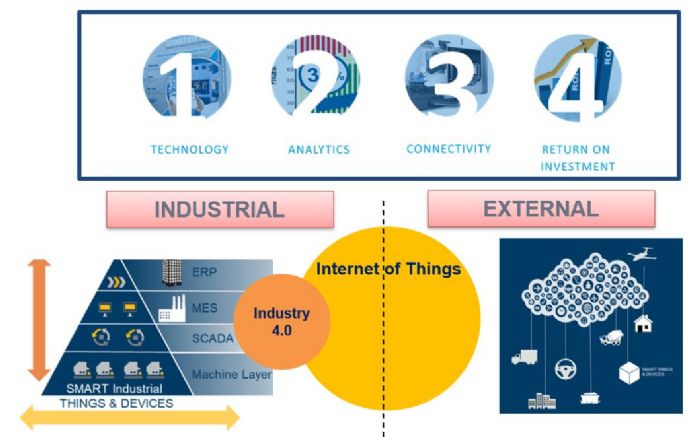 Five key near-term challenges slow the transition to Industry 4.0, all of them revolving around the elements of people, process and technology:
1. IT Systems (Top Floor). Many companies lack a well-deployed enterprise resource planning (ERP) system and/or a manufacturing execution system (MES).
2. Legacy Equipment (Shop Floor). 'Dumb' (but capable) equipment is still being used, with outdated drivers, software and sensors that may not be speaking to each other.
3. Workforce. New skillsets may not be present in an organization, not to mention the aging and difficult-to-replace skilled-trade workforce.
4. New Processes. Difficulty persists in ingraining new processes around machine-to-machine and machine-to-human interfaces.
5. Funding. Limited access to capital and the ability to properly reinvest into the business.
To transition smoothly into Industry 4.0, a manufacturer must assess its current state of digital maturity and put in place a long-term digital-transformation strategy. A manufacturer's digital maturity goes far beyond simply deploying new technology by aligning the company's overall strategy, with people, process and technology, to meet the expectations of both customers and employees. Four key elements comprise a digital strategy: the business case, connectivity, analytics, and technology selection and adoption (Fig. 1).