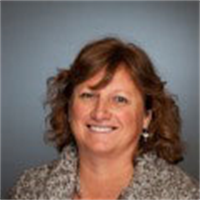 Debbie McGrath
Five Habits that Contribute to Poor Workplace Communication
August 1, 2013
Posted to HR.com by Marlene Chism, consultant and author of Stop Workplace Drama; www.stopworkplacedrama.com.
At a recent retreat of business leaders, an executive admitted he says things like, "What's wrong with you? Are you incompetent?" Deep down, he knows this to be ineffective communication that in no contributes to better workplace relationships. The reason he came clean: He realized his behavior impacted everyone in the workplace. Everyone was afraid—afraid to admit a mistake, afraid to speak up, afraid to make a suggestion. His ineffective communication contributed to poor morale and negativity.
Here are five ineffective communication patterns that contribute to workplace drama. In every instance part of the solution is to simply ask for what you want.
• Focusing on what you don't want
• Being too vague
• Complaining
• Sarcasm and innuendo
• Resentment