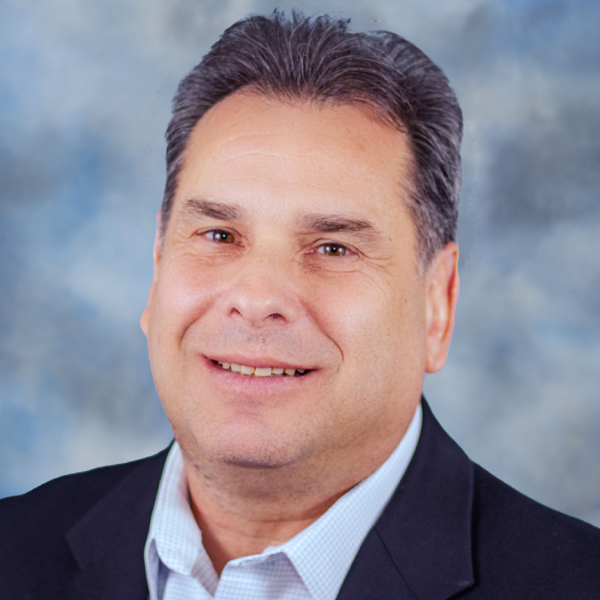 Brad Kuvin
Fabulous FABTECH Provides Fuel for Your Mojo
October 1, 2011
For 10 seconds, allow yourself to remember how miserable life was just a couple of short years ago, as our industry suffered through the worst downsizing/rightsizing activities seen in a long, long time. Yes, we as an industry lost our mojo, but now it's coming back. And what better to celebrate the return of our collective mojo than descending upon Chicago for the upcoming FABTECH tradeshow. While a lost mojo can sap energy and enthusiasm, its return triggers vitality, energy and power. That's the place most metalformers are at, and FABTECH's vibe will surely add fuel to that fire.
For metalformers, success today and in the future rests not only in the technology and knowhow to run lean and flexible, but in having the foresight to know not only that change is needed, but exactly what change is needed. That's the only to compete in our shrinking world.
This issue of MetalForming is dedicated to presenting the latest technology available for metalformers, as we're proud to offer previews of much of the technology that will be on display at FABTECH. North America's largest metalforming, fabricating finishing and welding event returns to Chicago's McCormick Place November 14-17, and it promises to provide more new manufacturing technology than we've seen at our industry's tradeshows in many years. In addition to the show previews published here, we've got plenty more available online at www.metalformingmagazine.com.
What's new at FABTECH this year? For starters, there's automation tools and equipment that promise to help you stay ahead of the pack. Flip through our pages and surf our website, and then come prepared to walk the aisles in Chicago next month. You'll travel through pavilions chock-full of new automation controls, conveyors, die-handling equipment, press load and unload apparatus, robots and transfer systems.
Interested in robotic press tending? FABTECH has it. Can quick die change help? Look no further. Have to move material quickly and accurately? FABTECH has it. Want the latest in press controls, or maybe you're looking to upgrade the software you use to design dies or to manage quoting, quality and other management functions? Or new green lubricants, and lubricant-delivery systems? It's all there.
FABTECH has the big stuff, too. Several machine builders will place the spotlight squarely on servo-drive technology, for stamping and CNC punch presses, as well as press brakes and even welding equipment. Jump aboard this bandwagon to take the next step in flexibility, precision and efficiency. Also ready to roll are complete press-feed systems and new feed controls, and state-of-the-art waterjet and fiber-laser cutting machines.
Remember, there's als a newer and better of doing something, and the best companies have a knack for finding it. That's got to be one of the best s to get—and keep—your mojo. Now that's groovy, baby.
Technologies: Management