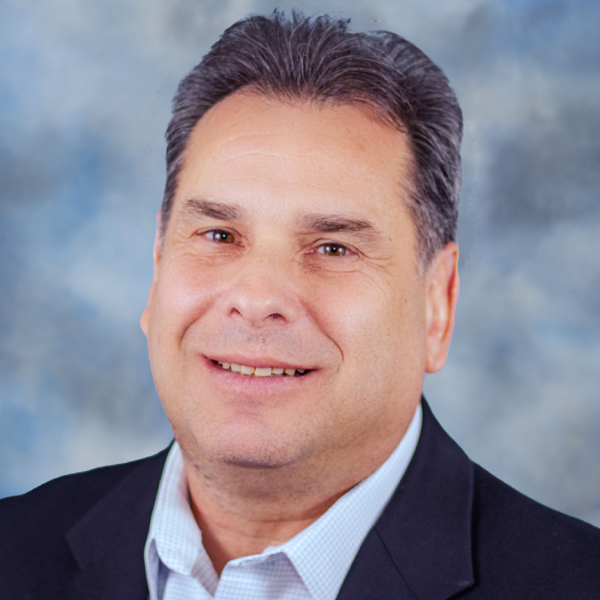 Brad Kuvin
FABTECH Arrives as Capex Trends Upward
October 1, 2017
Expectations surrounding the likelihood of corporate tax reform, and perhaps even some deregulation in certain industries, has manufacturers feeling optimistic toward expanded capex (capital expenditure) spending through the rest of 2017, and into next year. That's welcome news, coming from several market strategists, following some less-than-stellar manufacturing-capex figures compiled over the last few years.
Consider, too, a recent survey from the National Center for the Middle Market, showing average revenue growth among mid-market manufacturing companies at a healthy 7.1 percent. What's more, more than half (53 percent) of these companies have added jobs in the last 12 months.
And, drum roll, please:
80 percent say they are ready to invest in capital equipment.
The NCMM survey mirrors data coming from the National Association of Manufacturers, whose most recent survey finds that officials at 85 percent of small manufacturers and 91 percent of medium-sized manufacturers have "positive outlooks" for their companies. The survey also reveals that these same company officials expect to increase their capex spending by an average of 3.2 percent during the next 12 months.
This is welcome news as we all prepare to attend, in November, the FABTECH exposition in Chicago, which, according to show PR, features more than 1700 exhibitors across 750,000 sq. ft. of floor space, and expects to attract more than 50,000 attendees. Those attendees, according to a recent survey of the readers of MetalForming magazine, also plan to up their capex spending. Specifically, our survey finds that 91 percent plan to invest in capital equipment during the coming year, setting the stage for a healthy buzz at FABTECH.
Consider this issue of MetalForming as your reference guide to help you map out a strategy for attending the exhibition and spying the technology you're most likely to invest in, this year and next. Use it to identify the exhibitors and technologies you want to see, as well as the conference sessions you want to attend.
Also, be sure to visit the new 3D/Additive Manufacturing (AM) pavilion at FABTECH—a natural fit for the show, since some 30 percent of attendees of past FABTECH exhibitions have stated an interest in AM. The pavilion features exhibitors offering printing machines, hybrid equipment, materials, software and other AM-related products and services. And, it will be home to the booth of our sister publication—3D Metal Printing magazine; booth B83. (MetalForming and the Precision Metalforming Association are in booth A5631).
Stop by and say hi!
Technologies: Bending, Management