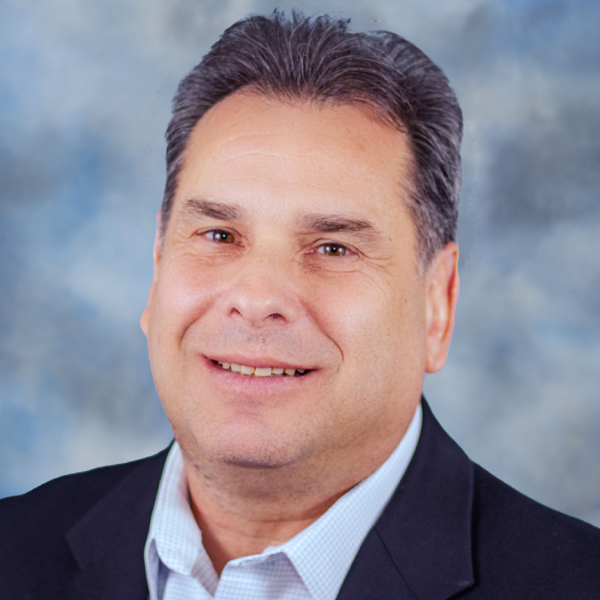 Brad Kuvin
Energy-Saving Green Schemes, Part 1
April 1, 2010
While you can't cost-cut your way to prosperity, there's certainly some low-hanging energy-savings fruit ripe for the picking. The "green schemes" that follow offer some great ideas for any fabricator/metalformer. They result from a brief survey of a handful of forward-thinking metalformers working hard to be green, while saving money at the same time. I received more input than I could fit into this column, so look for more energy-saving advice next month.
Stamper/fabricator E.J. Ajax & Sons, Fridley, MN, has implemented several energy-conservation measures, and also recycles all waste products including scrap metal, oil and leftover raw materials, as well as used light bulbs, office paper, beverage cans, batteries and used computers. The firm's energy-conservation steps include installing high-efficiency lighting, turning down the thermostat, and installing motion-detecting light switches.
"Our green investments have resulted in a 15-percent reduction in water, gas and electricity," says vice president Erick Ajax, "an annual savings of about $10,000. Our biggest benefit, though, will be the reduction in our carbon footprint to make parts for our customers. We're confident a smaller carbon footprint is becoming much more important to many of our current customers and also will help us attract new customers."
Keats Manufacturing Co., Wheeling, IL, completed similar projects, replacing its halide lights with new T-8 fluorescent lamps while receiving a $9000 credit toward the cost of the project. "Monthly energy savings equate to more than $1500," says company president Wade Keats, "so payback for the project should be slightly more than 5 months. And, while we were at it, we installed motion sensors to the light switches where we could, since the T-8s take no time to warm up."
Metal fabricator and stamper Laystrom Manufacturing, Chicago, IL, had been heating its 68,000-sq.-ft. 90-yr.-old building with a pair of oil-fired steam boilers that it converted to natural-gas use some 25 years ago. Replacing the boilers earlier this year with a new high-efficiency steam boiler improved efficiency by as much as 20 percent. The firm also installed high-efficiency aluminum windows that eliminated the use of portable heaters around the office, and allowed the firm to dial down the thermostat to reduce natural-gas consumption.
Finally, consider metal-service center Three D Metals in Valley City, OH, which just installed a 100-kW wind turbine to help power its 160,000-sq.-ft. facility. The unit will produce an estimated 200,000 kWh of annual renewable energy, more than 20 percent of the company's energy needs. A Three D Metals' spokesperson tells me that the initial cost for the project rang up at $500,000 and the firm received $350,000 from a tax credit combined with state and federal assistance. In all, Three D Metals estimates a payoff in 6 yr.; life expectancy of the turbine is 20 to 25 yr.
Technologies: Management