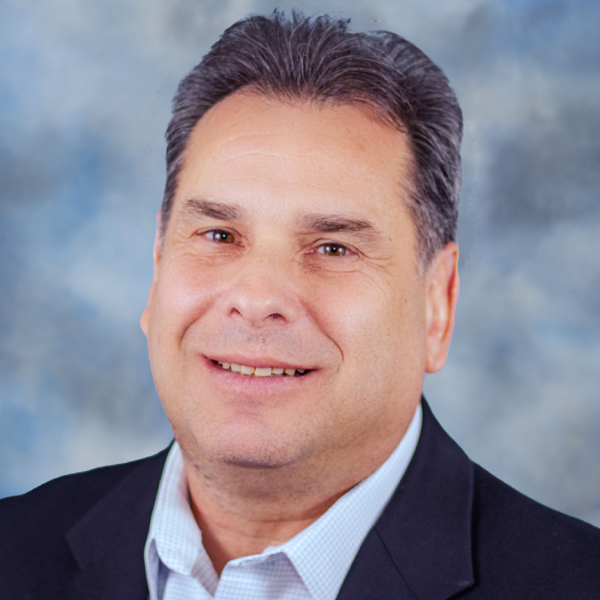 Brad Kuvin
Don't Only Send Managers to FABTECH; Send Your Top Production Workers, Too
October 1, 2016
Skilled production workers increasingly are assuming responsibility for the success of modern manufacturing companies, taking away or at least sharing the responsibilities previously reserved for engineers. And, according to a recent PriceWaterhouseCoopers (PwC) survey, a tech-savvy, upskilled workforce is viewed by manufacturers as a key ingredient in the recipe for success moving forward, the perfect complement to a manufacturing plant stocked with advanced technologies.
Consider this statistic culled from the survey:
When U.S. industrial manufacturers were asked who they will rely on within their organizations for using advanced manufacturing technologies, half said it would be engineers and 40 percent said that the responsibility would rest on their skilled production workers.
So, when it comes time to decide who to send to FABTECH next month in Las Vegas, consider booking a flight for one or more of your most tech-savvy workers—those on the front lines that are most responsible for making your shop tick. The upskilling of our workforces, coinciding with the proliferation of computerized and automated equipment, is the single biggest enabler of improved quality and productivity in U.S. manufacturing. It ensures continued flexibility in operations.
In addition, the types of jobs being created in today's factories often differ from those of the past. The skilled workers of today are more educated than those that have come before them—the PwC survey finds that 75 percent of factory-floor jobs are being filled by people with post-secondary-school educations.
This issue of MetalForming features several of the most significant new-product introductions that FABTECH attendees will witness in Vegas. And, don't forget the dozens of conference tracks offering loads of valuable knowledge and advice—additional juice that promises to nourish the inquisitive minds of your skilled production workers and engineers attending the event.
Among the great, new finds you'll discover on the show floor:
• Coil-feed lines with design features that enable processing of a wider range of materials, including advanced high-strength steels;
• High-power fiber-laser cutting systems that now allow thick-plate cutting as well as sheetmetal processing;
• Richly enhanced ERP software with user-friendly mobile-device connectivity;
• A host of metalforming-technology solutions developed for working with aluminum;
• Enhanced die-development software that moves process development away from the production floor and into the engineering suite; and
• A plethora of automation equipment, including robotics and transfer systems.
A more substantial review of the new equipment on display begins on page 42 of this issue.
So pack your bags and head for Vegas next month, and don't forget to invite a few of your shop-floor leaders. In doing so, task them with unearthing new ideas that they can bring back to your company to enhance performance. That's your best bet (had to get one gambling reference in there) for continued success!
Technologies: Bending, Management, Training