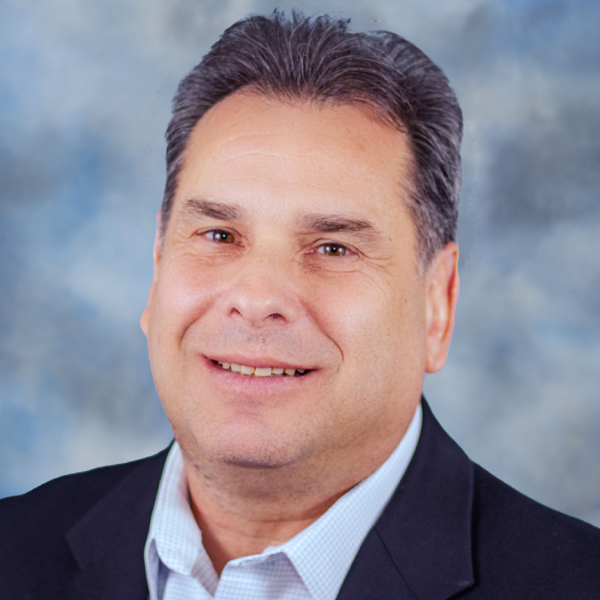 Brad Kuvin
Commit to the Customer Experience
February 1, 2017
Tis the season for economic forecasting, and my how the stars have aligned to (hopefully) make 2017 a banner year for manufacturers. For the first time in nearly 5 years, the UK's HSBC financial services company increased its growth and inflation outlooks over a 2-yr. horizon; the World Bank forecasts a 17-percent rise in the global economic growth rate; and, according to an article published in Forbes last month, "of the world's ten largest economies, only China and India are expected to grow faster than the U.S."
I trust that much of this optimism comes from expectations (i.e. regulatory reform) surrounding the new U.S. administration. PwC's latest quarterly Manufacturing Barometer indicates as much. Among highlights of the 30-page survey findings, issued in January:
78 percent of manufacturing executives believe that the U.S. economy has begun to grow, more than twice as many who shared that view in mid-2016.

57 percent express optimism about the U.S. economy throughout 2017, a 22-percent increase compared to mid-2016.

Executives predict an average revenue uptick of 4.6 percent, up notably from revenue growth in 2016 (3.6 percent).

60 percent of executives surveyed have plans to make "major new investments" in 2017—that's a significant 17-percent uptick compared to that noted in PwC's mid-2016 survey.

It's not business as usual for many manufacturers, as a whopping 70 percent plan new business initiatives—up 15 percentage points from a year ago. This indicates that your competitors likely are not resting on their laurels—and neither should you.
Finally, the PwC quarterly barometer asks executives to rank their top priorities for 2017. Topping the list: improving the customer experience, which scored higher than containing costs, innovating and even improving productivity. Now, improving the customer experience can take many forms—from supporting engineering-design efforts to ensuring on-time delivery of quality products. For my money, it starts and stops with responsiveness.
Just as many metalformers now address productivity, quality and safety issues daily, if not hourly, the notion of the "customer experience" must evolve beyond just a concept and into a point of focus. Make employees aware, daily, of unique and evolving customer needs, and how vital each of their roles is to ensuring customer joy.
And, while employees from top to bottom must be completely committed to optimizing the customer experience, this can transcend the people factor and depend mightily on the technology employed in the metalforming plant. That leads me to this issue's article on nesting software (beginning on page 30), where Michael Lundy, president of software provider Optimation, explains the concept of just-in-time nesting. This process allows fabricators to create new nests repeatedly during a shift, while the cutting machines (waterjet, laser, plasma) run. As such, nesting (and production) responds immediately to "hot" or last-minute workload changes. It's the ultimate in contract-manufacturing flexibility, allowing fabricators to turn their schedules on a dime.
There are many drivers pushing metalformers to invest in new technology. Responsiveness, as evidenced by the PwC survey, should top your list when it comes to making capital-investment decisions.
Technologies: Management, Software