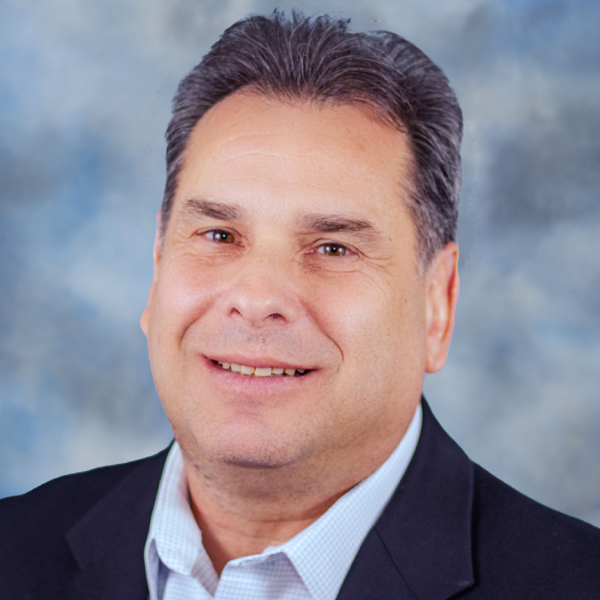 Brad Kuvin
Cobots and the Next-Gen Workforce
July 1, 2019
Lately I've heard metal forming company owners and managers hint that their future growth and prosperity depends less on hiring, training and retaining manual labor and more on automation—including robotics. And, from what I hear, we might as well exchange the word "robotics" for "cobotics." While cobots—short for collaborative robots, and defined by their ability to interact with and work safely alongside humans—account for only 3 percent of all robot sales today, the Robotic Industries Association estimates that percentage to grow to 34 percent by 2025.
What will fuel that explosion of cobot use? Just ask Brian Pelke, president of automotive precision-parts manufacturer Kay Manufacturing, Calumet City, IL, a supplier of machined automotive drivetrain components. The Chicago Tribune profiled the facility's purchase of three cobots, from Universal robots, in an article late last year. It describes how one member of the cobot trio helps machine operators find visual defects in machined parts, and how another cobot helps with packaging.
Pelke explains that automation has allowed the 72-year-old company to grow, and that he expects his new cobots to provide an additional competitive edge. Among the reasons cobots have earned his affection—a relatively low price tag of around $47,000 each, and the ability for his workforce to fully deploy them within 30 days.
Pelke, for sure, is not alone. Universal Robots President Jurgen von Hollen projects his company's sales to grow by 50 percent annually over the next 5 years. So, as cobots move in, what becomes of human operators?
"We want them to use their brains more than their hands," Pelke tells the Tribune. As an example, he eyes shifting packaging chores away from machine operators, and instead will ask workers to focus on achieving quicker tool changes, on measuring parts and on refining processes.
Brains over brawn creates a more challenging workforce-development picture than what we're used to in manufacturing. Why more challenging? Because, as explained in a best-practices blog post to monster.com, a job application can help you screen candidates for skills and experience, but it will not accurately depict how someone might apply those skills or behave in the workplace.
How then do manufacturers build this next-gen workforce of thinkers to coexist with cobots? The interviewer has to dig deep, notes the monster.com post, and ask behavioral interview questions. The discussion should be designed to help hiring managers learn how candidates will complete tasks and how they'll fit into your company culture.
The blog even offers sample interview questions—make note of these for your next round of tool and die maker, press operator or machinist hiring.
Tell me about a time you worked on a project with a co-worker where he wanted to do the task differently than you—how did you resolve the situation?

What would you say to a co-worker you witnessed violating plant safety rules? How would you respond if he told you to mind your own business?

What tools, fixtures or prototype parts have you worked on in your previous jobs?

What's the dirtiest environment you've worked in and how did you cope with that challenge?



Technologies: Management, Pressroom Automation