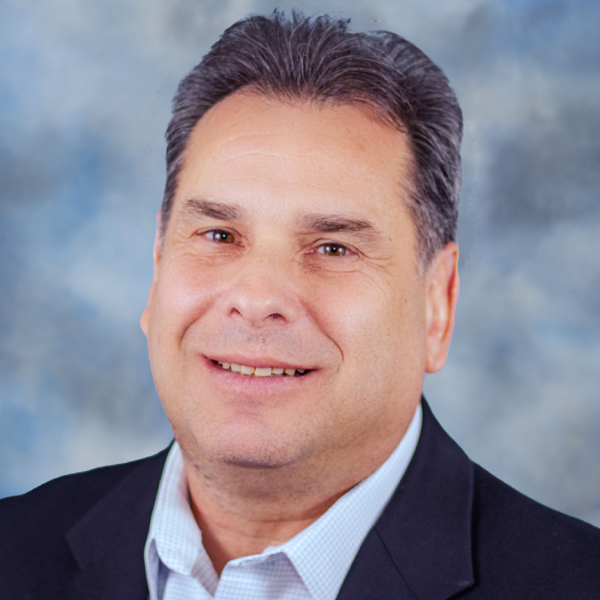 Brad Kuvin
Celebrating Work Ethic and Ambition
September 1, 2016
Great leaders exhibit a tireless ambition to confine and solve problems. Likewise, the most prolific manufacturers are those led by prolific problem solvers. When plans, equipment, people or systems break down, leaders step up and get things moving. And, great leaders also empower others to step up and get things moving.
I'm reminded of the wealth of problem-solving acumen exhibited by U.S. manufacturers each time I view the new Samsung phone commercial—you know the one, which stars actor Christoph Waltz. Waltz starts by mocking Americans for always being busy and winds up praising our tireless ambition as leading to the birth of the United States, "where dreams come true." Explaining the creative process behind the ad, Samsung USA chief creative officer Jesse Coulter says:
"We thought, why don't we celebrate Americans, who pride themselves in dreaming big and much greater than ourselves? It's really about celebrating that American work ethic and ambition."
To paraphrase a blog post I found recently on the website of the Summit Leadership Foundation: Great leaders train, mentor and empower their team members to solve problems, so that they do not linger, fester and infect other areas of the company.
Beyond such ambition, what then is the formula for becoming a great problem solver? Here's an eight-ingredient recipe from Inc. magazine that should serve as a great starting point for any company and its leaders.
1) Remain objective—Great problem solvers approach each new problem as though it were brand new. That way they can apply a specific solution to the problem instead of a fix that may go only partway.
2) List all of the obstacles—Rarely are problems isolated, and certain fixes can trigger unwanted chain reactions. Take a high-level view of the issues involved and jot down a list of all of the potential factors that could get in the way of a solution.
3) Identify the opportunities—Great opportunities often are wrapped up inside of simple problems, and great problem solvers also are great opportunists.
4) Break down silos (my personal favorite)—Great problem solvers also must be great facilitators, using their communication skills to help others share information and encouraging people to work together so that the sum is greater than the parts.