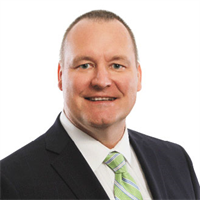 Robert Dobrowsky
Benchmarking Report Tells a Strong Recovery Story
March 1, 2012
This is the first in a series of columns reporting the findings of the PMA 2011 Benchmarking Report, published last December.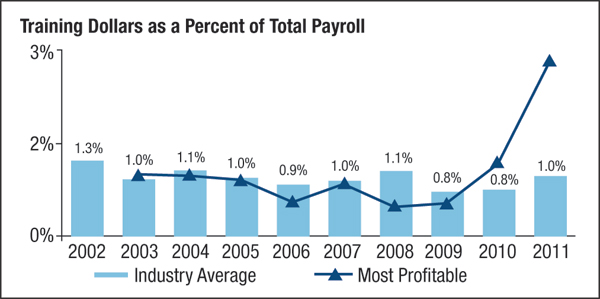 I recently had the opportunity to present data from the Precision Metalforming Association's 2011 Benchmarking Report to the association's Cleveland and East Michigan districts. Members participating in the meetings shared several interesting observations about their businesses, provided key insights into the survey data, and suggested several changes to survey questions. Some of the survey's key findings:
• Profits in 2011, as measured by earnings before interest and taxes, averaged six percent of sales, up from one percent in 2010.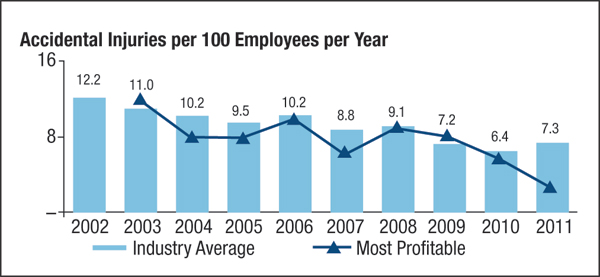 • Performance has improved from the previous year in inventory turnover, receivables turnover, success rate on new quotes, capacity utilization and employee turnover.
• The industry continues to show strong performance relating to safety.
• The percentage of participants reporting negative earnings decreased from 37 percent in 2010 to 15 percent in 2011.
• Sales per employee and value added per employee—two important productivity measurements—climbed in 2011.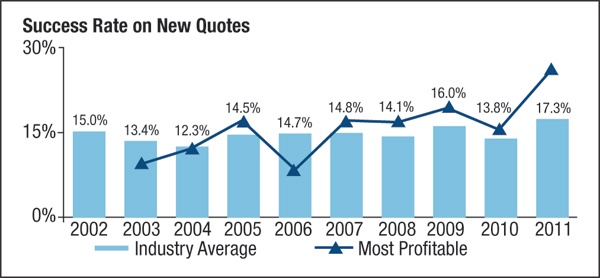 Members shared that certain measurements no longer were meaningful, and in some cases additional data is needed to better understand the impact of some measures. For example, a suggestion was made to replace the measurement for unexcused absences with one for unplanned absences.
Furthermore, given that almost everyone in the industry has an on-time delivery rate of at least 90 percent, a suggestion was made to start tracking premium freight as a percentage of sales. This would help get a better handle on the costs required to maintain such a high delivery rate, we were told.
Lastly, members suggested extending the presentation period in the survey from 3 yr. to possibly 5 or 10 yr.