NCDMM Offers Expanded Roles to Gino Spinos and Josh Cramer
April 26, 2023
The National Center for Defense Manufacturing and Machining (NCDMM), Johnstown, PA, promoted director of manufacturing engineering Gino Spinos to executive director, and promoted director of education and workforce development (EWD) for America Makes Josh Cramer to director of EWD across the entire NCDMM organization, including America Makes.
With nearly 30 years of technology, process, and manufacturing experience from industry and military perspectives, Spinos has maintained a strong focus on enhancing Department of Defense capabilities, improving sustainability, compliance, efficiency and effectiveness, cost reduction, and transitioning advanced and next-generation technologies to best support the warfighter.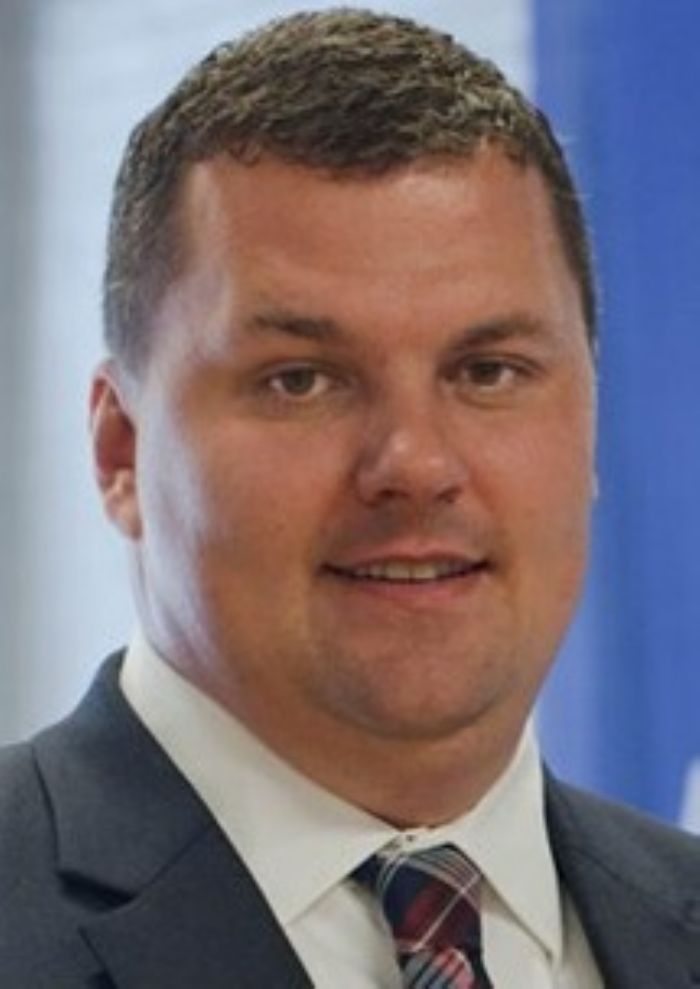 Cramer, with 20 years of experience, previously served as the director of educational programs at the SME Education Foundation, monitoring, promoting, and evaluating all major programs. He also was responsible for actively collaborating with manufacturing partners to assess the knowledge and skillset needed to establish strategic plans while building programs to meet the skills-gap needs of manufacturers.
See also: America Makes
Technologies: Management