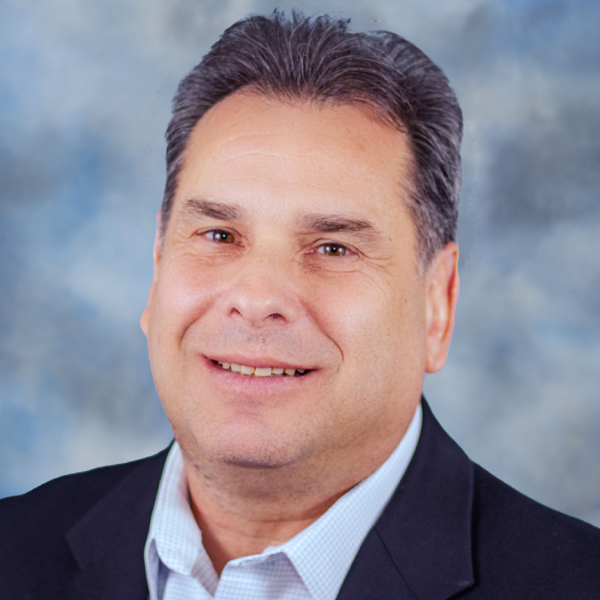 Brad Kuvin
Perspectives on Business Management with Steve Peplin, CEO, Talan Products
September 3, 2021
Welcome to MetalForming magazine's monthly Q&A sessions with executives at metal stamping and fabricating companies. With each article we'll provide an inside look at their management philosophies, share their daily challenges and how they face them, and offer additional insights. We hope that you find these interviews useful and can take away some ideas to use in your own company.
Want to be interviewed for this column? E-mail editorial director Brad Kuvin, bkuvin@pma.org.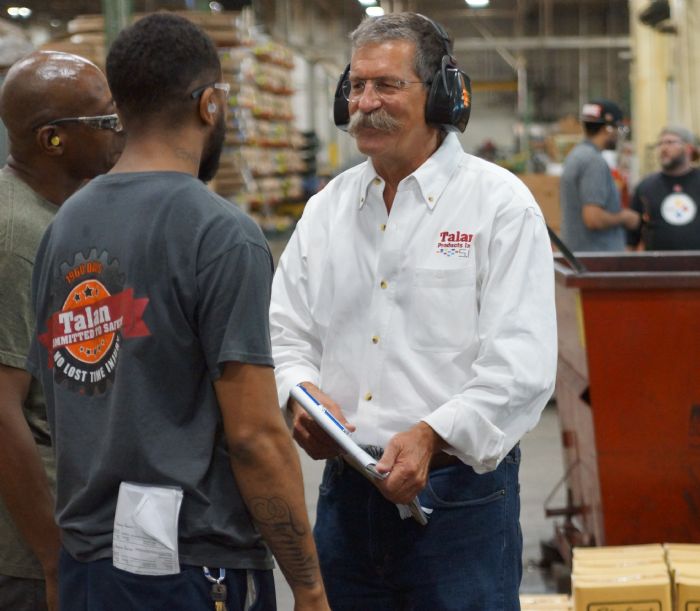 This month we invite Steve Peplin, CEO of Talan Products, to share his insights. Cleveland, OH-based Talan Products "has been growing like a weed," says Peplin, "at about 18 percent CAGR over the last 35 yr. And, our sales/employee ratio is high, three to four times that of the average metal former."
The firm specializes in high-volume production using a combination of high-speed presses, progressive dies and a robust Design for Manufacturability program. The combo works exceedingly well, as Talan Products has won numerous industry awards and has received recognition from its vendors, customers, civic organizations, national trade groups and sustainability councils.
Q: What's the best management-related book, webinar or event you've recently enjoyed, and what were one or two of the key takeaways?