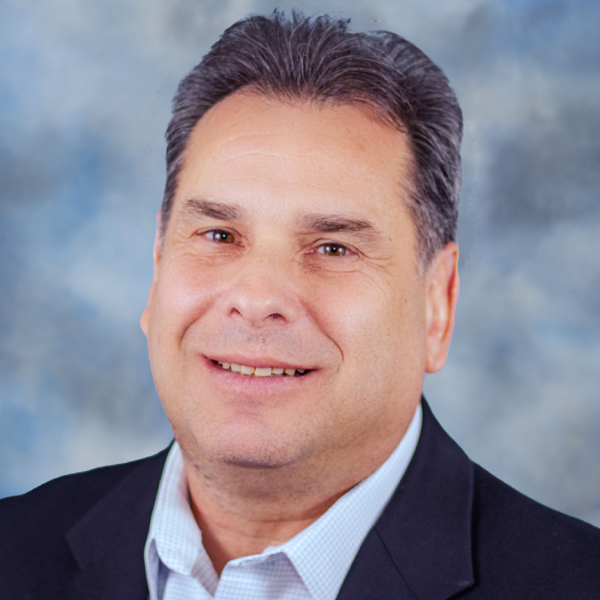 Brad Kuvin
Perspectives on Business Management with Patrick Steininger, President and Owner, Sko-Die, Inc.
July 28, 2022
Welcome to MetalForming magazine's monthly Q&A sessions with executives at metal stamping and fabricating companies. With each article we'll provide an inside look at their management philosophies, share their daily challenges and how they face them, and offer additional insights. We hope that you find these interviews useful and can take away some ideas to use in your own company.
Want to be interviewed for this column? Email editorial director Brad Kuvin, bkuvin@pma.org.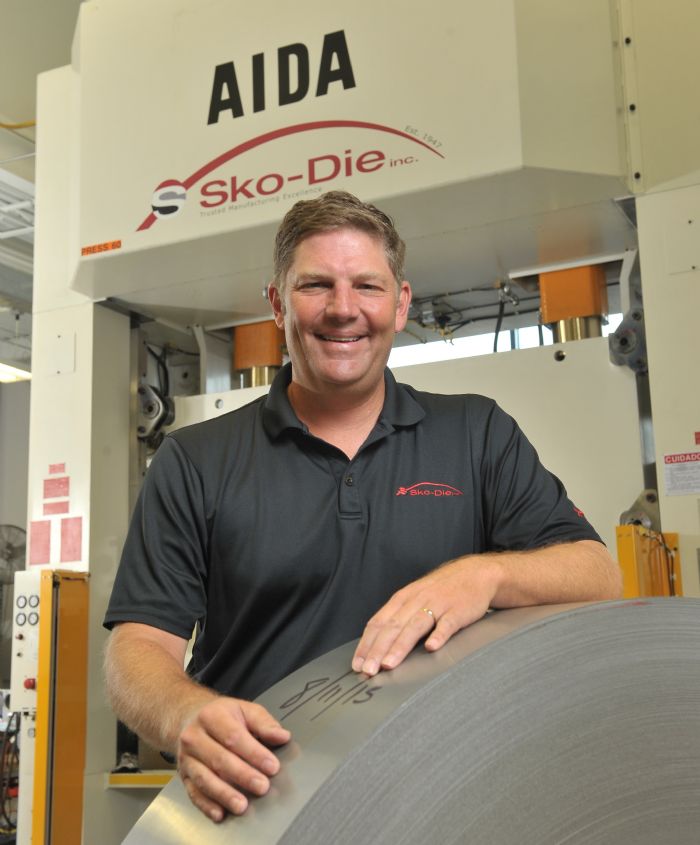 This month we invite Patrick Steininger, the third-generation president and owner of metal former Sko-Die, Inc., Morton Grove, IL, to share his insights. Owned and operated by the Steininger family since 1947, Sko-Die operates from a 60,000-sq.-ft. facility that houses more than 30 presses ranging from 5 to 400 tons. It provides prototype and high-volume stamped parts, specializing in electrical-steel laminations, while also providing an array of value-added services including tooling, laser cutting, welding and machining.
"I really appreciate this quote from General George Patton," Steininger says: 'A good plan, violently executed now, is better than a perfect plan executed next week.' Sometimes you can wait so long to make a decision that you miss an opportunity. You don't have to execute perfectly right out of the gate, it might be more important to strike when the opportunity presents itself."
Q: What's the best management-related book, webinar or event you've recently enjoyed, and what were one or two of the key takeaways?
Steininger: I recently read Dave Ramsey's "EntreLeadership: 20 Years of Practical Business Wisdom from the Trenches." Its lessons, some coming from the Bible, are all practical things you can do to improve yourself and your business. Among my key takeaways: In the multitude of counsel there is safety (Proverbs 11:14).