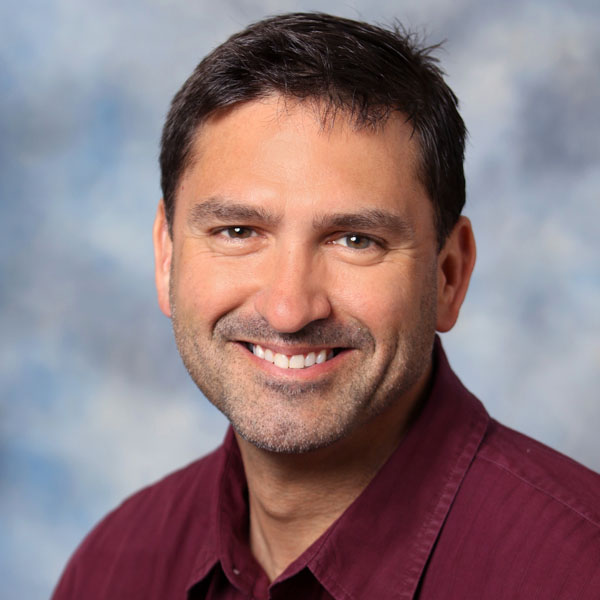 Lou Kren
Laser Welding in a Shifting Automotive World
February 9, 2023
Similar to the oft-mentioned advantages of laser cutting, laser welding also boasts speed and cleanliness. So says Richard Davis, head of automotive sales for Trumpf Inc. Davis, along with Yama Fedai, Trumpf industry manager, talked with MetalForming about sheet metal laser welding, and why this technology provides an answer to joining challenges in the automotive-production realm.
"The transformation to electric vehicles (EVs) certainly has changed the landscape when it comes to laser welding," Fedai says.
Speedy and Clean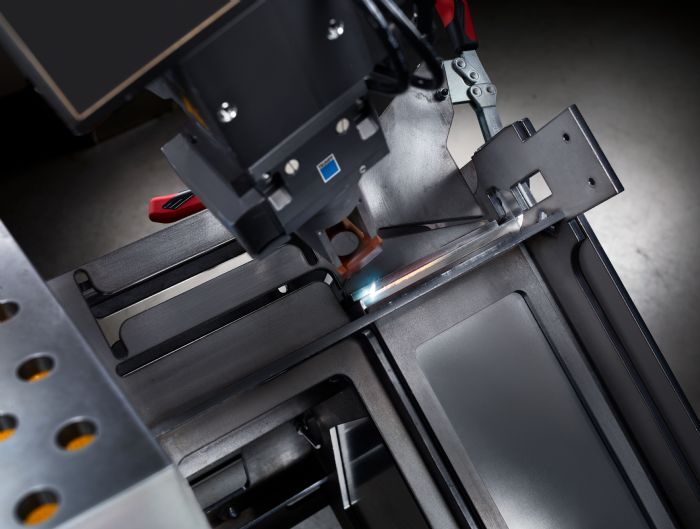 The speed and cleanliness offered by laser welding, as well as flexibility, position this joining process well given an alternative-fuel automotive universe where battery-compartment sealing needs; a smorgasbord of designs; and lower-volume high-mix production appear to be the norm. As to speed, laser welding performs orders of magnitude quicker than traditional methods such as gas-metal-arc welding (GMAW). The cleanliness also can't be beat.