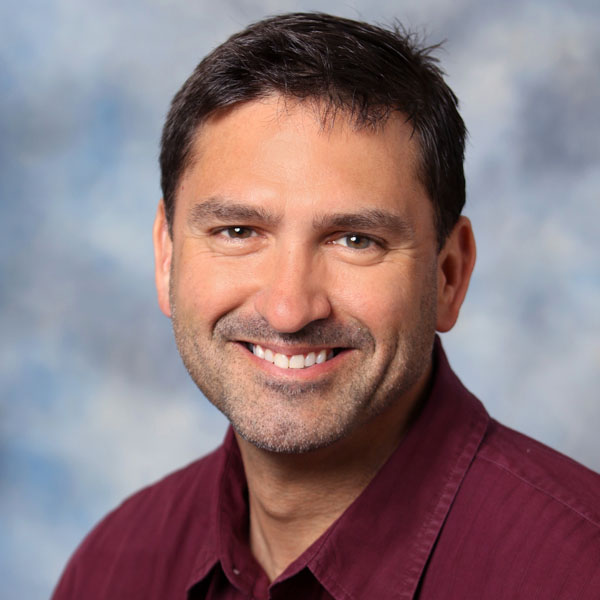 Lou Kren
29th Automotive Parts Suppliers Conference
August 26, 2022
U.S. light-vehicle sales inched upward this past July, at an annual rate of 13.3 million units, with low inventories continuing to hamper the market. Gas prices continue to lower, but still measure 87 cents/gal. higher than a year ago. The average new-vehicle monthly payment has topped $700. Congress passed and the president signed the CHIPS and Science Act of 2022, which includes $52 billion in support of domestic semiconductor manufacturing. The newly signed Inflation Reduction Act is expected to have a significant impact on electric-vehicle manufacturing and sales, as it features new material, component and assembly requirements.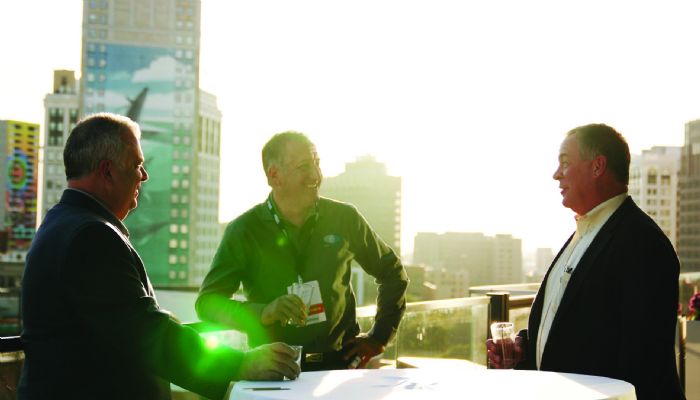 With this list of vehicle developments as a backdrop, its more important than ever for decision makers in the automotive supply chain to stay informed and plan ahead—exactly the mission of Precision Metalforming Association's Automotive Parts Suppliers Conference (APSC).
The 29th annual APSC, October 11-12 at The Henry Hotel, Autograph Collection in Dearborn, MI, provides two days of educational sessions, networking and group discussions on the latest advancements, as well as an outlook for the automotive industry. CEOs, presidents, owners and other senior-level executives representing companies in the automotive sector will hear from industry thought leaders on important industry issues while expanding their business networks and viewing exhibits from leading suppliers.
A-One Presentations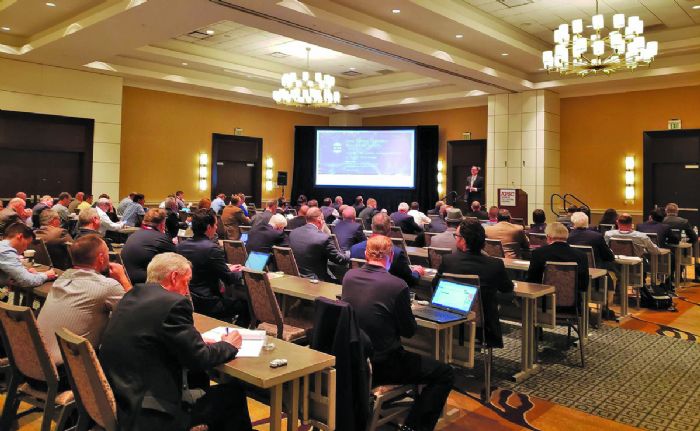 Get information and ideas galore from APSC's stable of top-notch speakers and presentations.
Economic Outlook, presented by Jeff Schuster, Americas operation and global vehicle forecasting, LMC Automotive, examines current and projected production and sales figures, and how they might be impacted by economic, supply-chain, government and other factors.

The Steel Response to Challenges of a Modern Automotive (and Mobility) Industry, by Chris Kristock, vice president of automotive, American Iron and Steel Institute, references the American steel industry's efforts to build facilities and implement new technology in order to create innovative steel materials to meet the needs of the modern automotive and mobility industry. He'll also summarize the domestic steel industry's contributions to automotive processing initiatives.

29th Annual Automotive Parts Suppliers Conference

When: October 11-12, 2022

Where: The Henry Hotel, Autograph Collection, Dearborn, MI

Audience: CEOs, presidents, owners and other senior-level executives representing companies in the automotive sector

Price: PMA members: $475; Nonmembers: $699

Details and Registration: www.pma.org/apsc

A Legal Discussion With Dan Sharkey, from Dan Sharkey, partner, Brooks Wilkins Sharkey & Turco PLLC, updates attendees on various legal challenges confronting the automotive supply chain, followed by a Q&A session.

Optimizing and Correcting the Stamping Process Parameters Using Smart Manufacturing Technologies, by Jason Ryska, chief engineer-global stamping, Ford Motor Co., discusses technologies that aid in improving the quality of stamped parts as well as stamping-operation productivity.
Other presentations are planned, including a roundtable discussion moderated by Steve Horaney, vice president, membership and sales, Original Equipment Suppliers Association, and featuring Jeff Aznavorian, president, Clip & Clamps Industries; Jim Burt, president, Ernst Metal Technologies; and Josh Forquer, executive vice president, sales and technology development, Kirchhoff Automotive.
For details and to register for APSC, which includes meals and a cocktail reception, with an optional dinner at the Automotive Hall of Fame, visit www.pma.org/apsc. MF
See also: Precision Metalforming Association
Technologies: Management