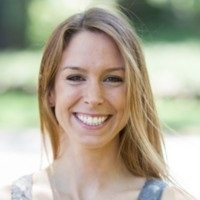 Meaghan Ferris
The Future of Metal AM in the Industrial Sector
April 13, 2023
The use and recognition of 3D printing has increased rapidly in recent years as businesses across the industrial, consumer, medical and automotive sectors have begun realizing that this is a viable alternative to more costly, traditional forms of manufacturing. The additive manufacturing (AM) industry currently is growing at a rapid rate, around 22 percent annually, proving that this technology will become more mainstream and widely used in coming years. Couple this with the fact that traditional manufacturing expertise and experience is complementary to AM, meaning an increased demand for talent in this space.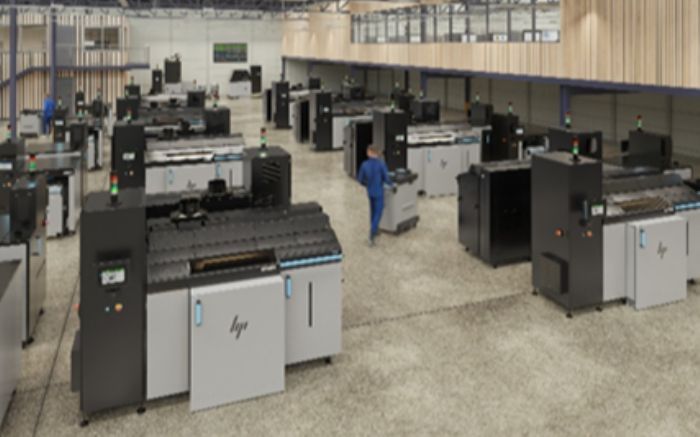 With proven positive impacts such as the shoring up of supply chains, enabling of sustainable mass production and enabling of both short and long-term distributed-manufacturing solutions capable of near-instant responses to rapid market changes, 3D printing has proven itself as a model of the future industrial sector.
Moving Into Commercial Production
Looking back on the progression of 3D printing, the mid-2000s saw an emergence of the technology for plastics move into metals, and electronic manufacturing services began to replace the need for manual labor as machinery could perform these same tasks just as efficiently. The latest Gartner Hype Cycle predictions show that the technology is reaching its Plateau of Productivity, indicating the start of widespread adoption and implementation. The 3D industry already is disrupting traditional supply chains and driving Industry 4.0, and this trajectory looks set to continue. The manufacturing sector in particular, worth $12 trillion, presents huge potential for increased adoption of 3D printing methods in coming years.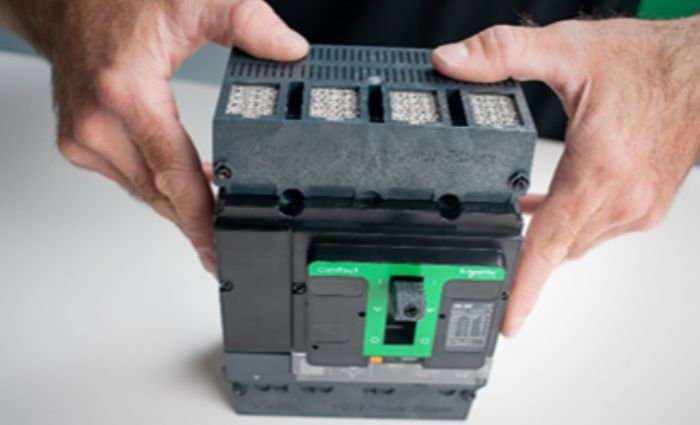 It is clear, therefore, that in recent years, 3D printing has advanced beyond the prototyping of plastics, paving the way for the introduction and implementation of 3D printing in the metals space, too, something which would have been unimaginable years ago. The move to production has opened up this technology for customers to use on a commercial scale, and in global operations, allowing for 3D printing to become a viable option for a range of exciting applications.
The rapid speed to market and ability to produce high volumes of products reduces the barrier of entry to serial production that comes with 3D metal printing. For example, consider HP's partnership with Schneider Electric, a digital automation and energy-management company. Schneider Electric's portfolio includes low-voltage switchboards, dedicated to large-scale industrial projects that require electrical projection and energy availability. These projects need large volumes of energy to achieve safe and efficient operations during short-circuit cuts—often a difficult task given constraints associated with remote or onboarded environments.