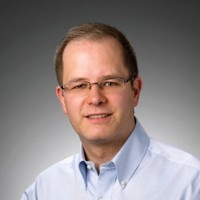 Mark Barfoot
Wire-Directed Energy Deposition Technology
August 10, 2020
Wire directed energy deposition (wire-DED) additive manufacturing (AM) technology employs metallic wire as the feed stock, and either an electric arc, laser or electron beam as the energy source. Each type of heat source creates its own, unique AM process—arc DED, laser-wire DED and electron-beam DED. However, each of these processes shares a common feature: the melting of a continuously fed metal wire by the energy source, to deposit molten metal along a predetermined path.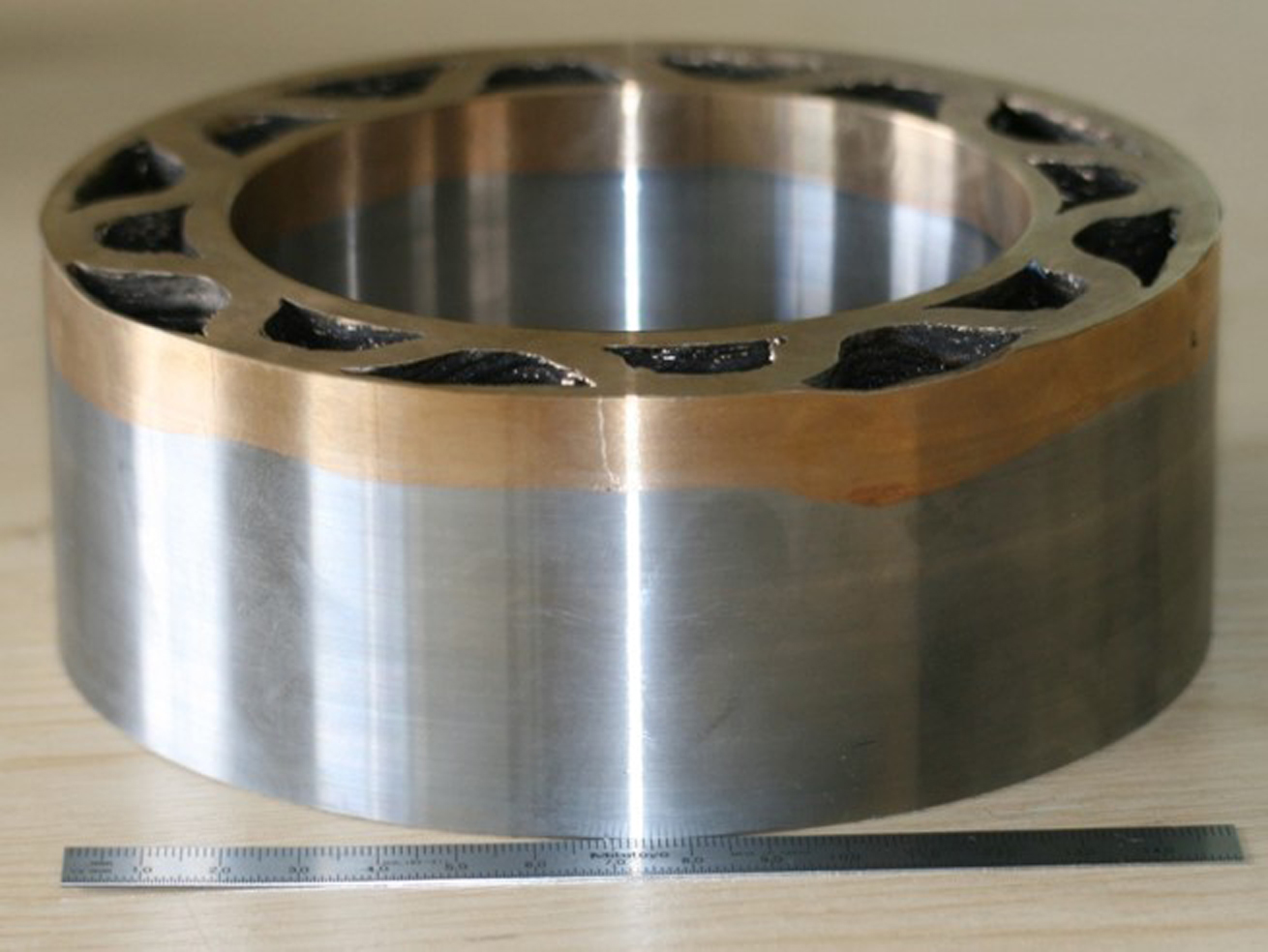 Fig. 1—A mixed-material wire-DED system at the Cranfield University in United Kingdom produced this part from steel and bronze.

First patented in 1920, wire-DED technology probably is the oldest, outwardly simplest, but least-talked-about AM process. Using wire as feedstock, the basic process has been used for decades to perform local repairs on damaged or worn components, and to manufacture round components and pressure vessels. More recently, the advent of computer-aided design and manufacturing (CAD/CAM) software has made AM a cost-effective and viable process, with wire DED being an area of significant development. The process has gained momentum in major sectors including aerospace, nuclear and tooling, due to its potential to produce large-scale components with higher build rates compared to powder-based AM systems.

The advantages of wire DED include simplicity, flexibility, high deposition rates and the ability to fabricate large-scale parts with high structural integrity. The process can greatly reduce manufacturing cost, as well as the buy-to-fly ratio. Research has demonstrated that this technology can reduce costs by more than 60 percent, while reducing waste material by 90 percent as compared to traditional subtractive processes. Research also shows that this technology, combined with conventional machining, can significantly decrease cost and lead time.

Powder vs. Wire

Compared with powder-based AM systems, the hardware costs of wire-DED systems are much lower. Shops can assemble a wire-DED setup by combining a common motion platform based on industrial robotic arms or a gantry, along with commercial wire-based welding equipment, or by refitting existing welding machines.