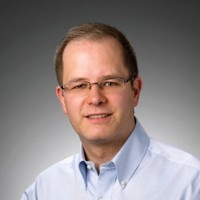 Mark Barfoot
Accelerating AM Growth Coming Out of the Pandemic
March 31, 2022
The last two years have provided many challenges in dealing with the Covid pandemic, causing minimal new developments or product launches in the additive manufacturing (AM) realm. However, we expect that as the pandemic winds down, many new innovations/developments will emerge in the coming months.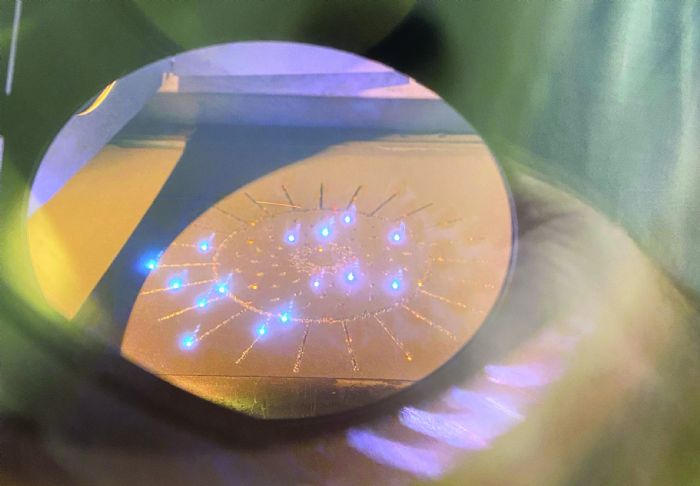 For example, we expect machine launches and other announcements related to electron-beam powder-bed (EB-PBF) technology. This market has consisted strictly of a single technology provider (GE/Arcam); however, during the last few years several new companies have entered the market. Wayland Additive, for example, has launched the Calibur3 system featuring its NeuBeam technology for charging the particles, and it avoids the need for a fully sintered part bed to prevent powder from dispersing during the build. This lack of sintering allows for easier powder removal. Jeol also has introduced a new, unique powder-dispersal-prevention system.
Freemelt, meanwhile, is focused on a laboratory-scale system with its entire recoater mechanism located outside of the vacuum chamber, for longer life. The fully open-sourced machine allows for the typical lab tweaking. And, the pro-beam Group recently launched an EB-PBF machine as well, in addition to an electron-beam directed energy deposition (EB-DED) system. Many of these enhancements/systems could dramatically improve throughput and allow for geometries that previously proved challenging with EB-PBF technology.
Laser Powder-Bed Developments
A second area of advancement is in low-cost laser powder-bed fusion (L-PBF) systems. Several companies—OneClick Metal, Kurtz Ersa and Xact Metal, for example—now offer machines for $100,000 or less. This could allow the adoption of L-PBF by a wider array of companies that don't need larger parts. And, some of the parts produced by these machines provide similar properties to the big-brother systems but at a lower price point.

While these lower-cost systems typically have a smaller build size and a slower build rate, as most of them use a gantry system to move the laser vs. a galvo-based system, the new Xact Metal machine launched last fall at Formnext is a galvo-based setup with a $90,000 base price. And, to keep pricing down on its machines, Kurtz Ersa uses laser diodes as the energy source on its system.