QR Code-Based Work Orders Ease Operation of Cosen Band Saws
September 29, 2021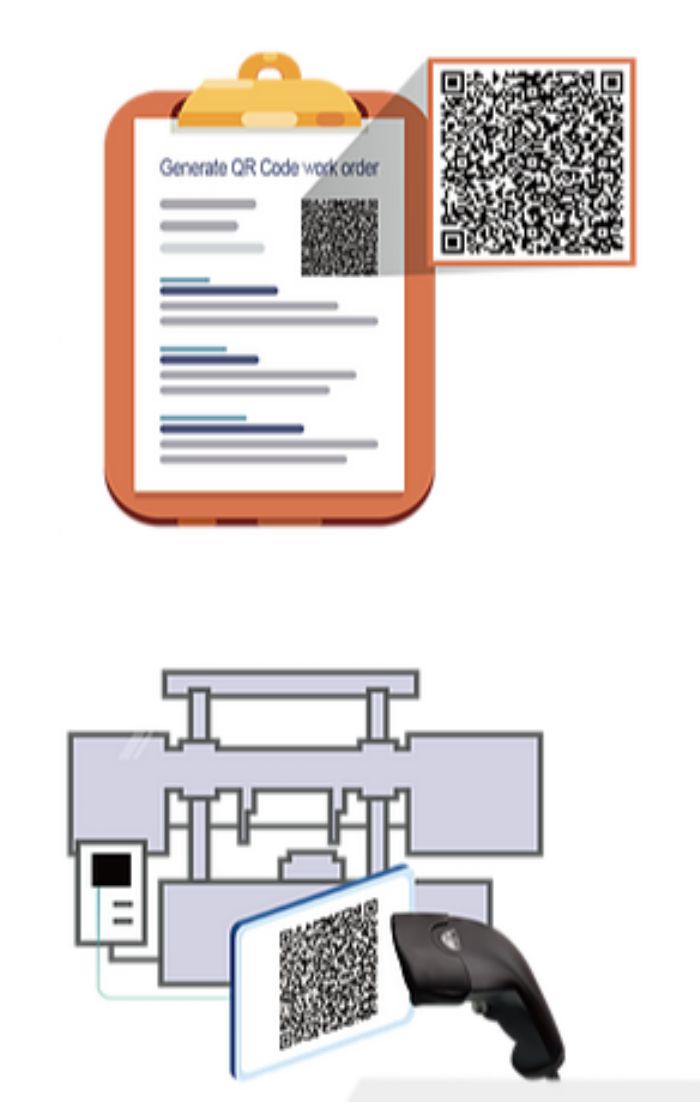 Band-saw manufacturer Cosen Saws offers Q-Cut, which enables QR code-based work orders with preset parameters that load into the dashboard job screens of Cosen automatic saws. Q-Cut helps eliminate mistakes by inexperienced operators, saves time versus manual job entry, and extends benefits of Cosen saws that include the ability to accurately forecast the number of remaining cutting hours left before a saw blade no longer will cut with precision or is likely to break, according to company officials.
Kent Hughes, director of sales at Cosen Saws, recently discussed the technology at the FABTECH conference, on behalf of the Bureau of Foreign Trade and the Taiwan External Trade Development Council.
User-friendly Q-Cut reportedly reduces the chances of operator error while ensuring more-efficient cutting—from creation of a work order to the scanning of job parameters into the Cosen saw, workflow can become much smoother.
In practice, use the Q-Cut dashboard to generate job orders, select and input job parameters, and generate the work order with a QR code. The saw operator then simply scans the QR code/job into the machine, where preset job parameters are loaded and can be seen on the job screen of the saw's human-machine interface. And, some Cosen saw machines enable receipt of suggested cutting parameters from the machines' Mechalogix cloud technology, based on the material to be cut.
See also: Cosen Saws Usa
Technologies: Cutting