Software Module Streamlines Programming of Laser Edge-Beveling
June 29, 2023
Lantek Systems
Booth A3385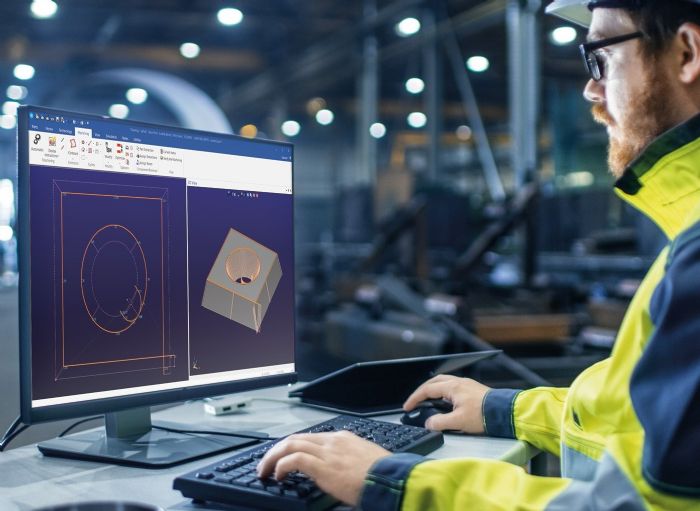 Lantek Systems, a provider of software solutions for the sheet metal and manufacturing industries, will showcase its latest CAD/CAM and MES/ERP solutions, including a new module for Lantek Expert Cut CAD/CAM nesting software designed to streamline the CNC programming of Trumpf laser-cutting machines and provide an efficient and simplified process for laser machining and preparation of components for welding operations.
The new EdgeLine Bevel technology offers several advantages over traditional methods, allowing specific beveling techniques to be performed without tilting the laser head. This reduces overall processing time and eliminates the need for separate work-center processes. The technology also has a significant impact on the preparation of components for welding by enabling the automatic insertion of chamfers and countersinks of various sizes up to 45 deg.
See also: Lantek Systems Inc.