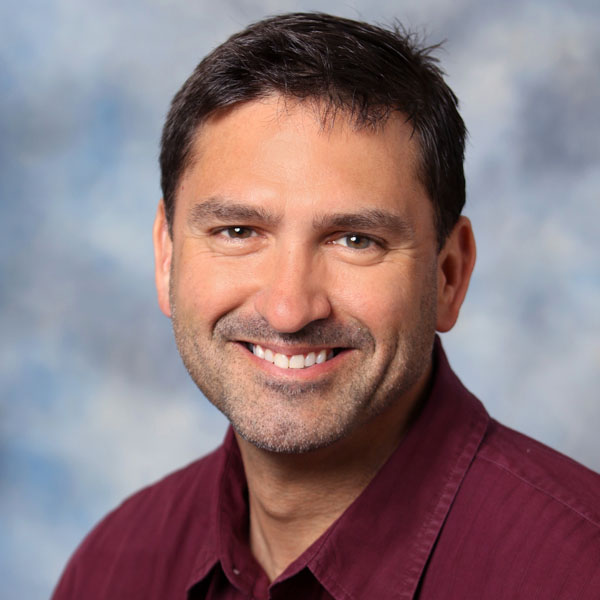 Lou Kren
Coil Handling for Higher-Strength Steel
May 29, 2020
To learn why working with stronger steels demands unique coil handling technology, and what metal stampers should consider, MetalForming reached out to Kevin Enos, national sales manager for Formtek Maine, which designs and provides such systems. Here he offers his expertise on how systems have evolved to meet the challenges of higher-strength steels, and what metal stampers should know when looking to best process these materials.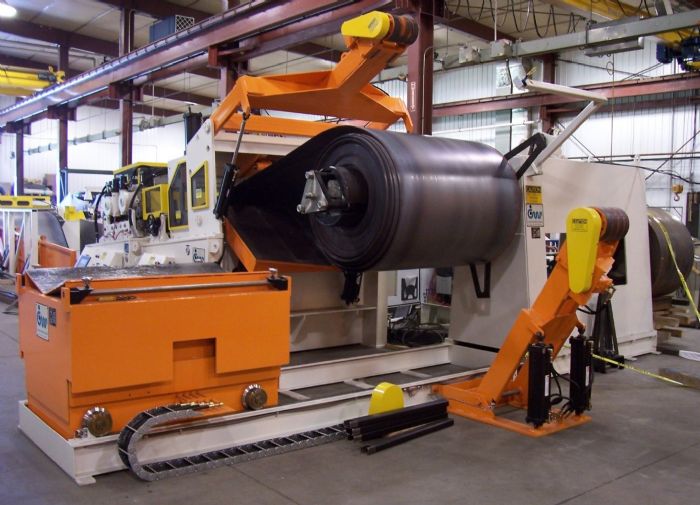 MetalForming: How have equipment providers evolved coil handling equipment to take on higher-strength material?
Kevin Enos: Coil handling machines designed for higher-strength materials generally feature beefed-up, built-in support structures,―heavier cabinets, more gusseting, backup support bearings, outboard supports on journals, etc.
To flatten material, the straightener rolls must be able to work the material beyond its yield point. Because high-strength low-alloy (HSLA) and advanced high-strength steels (AHSS) have higher yield points than conventional steels, working these materials beyond their yield points requires smaller work rolls and greater roll penetration.
As an important aside, note the differences between tensile and yield strength, as the terms are not interchangeable. Generally, tensile strength is measured by the maximum stress that the steel can withstand while being stretched or pulled before breaking. Yield strength refers to the maximum stress that can be applied before steel begins to permanently change shape, which is the yield point.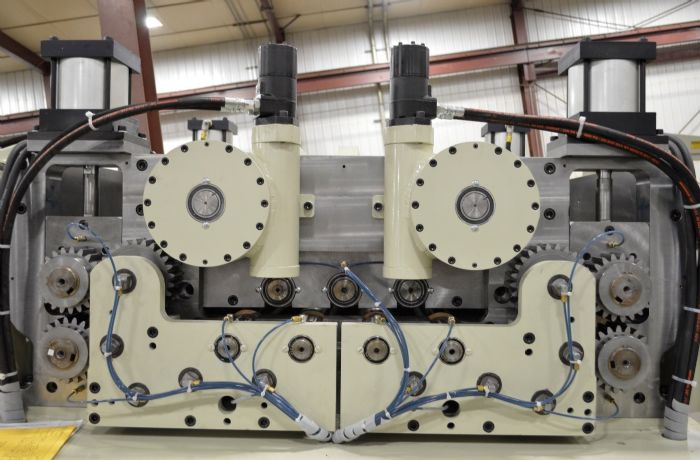 Straighteners built to handle high-strength material feature heavy-duty backup rolls to prevent straightener-roll deflection. These designs enable a moderately sized roll to handle a broad range of stock widths and thicknesses, which gives the machine greater versatility to flatten materials with higher yield points, such as HSLA and AHSS. Some manufacturers design straightener rolls with oversized journals and utilize a high-strength alloy steel.
Threadup and setup times increase greatly with HSLA and AHSS, as operators work to thread the line safely. Additionally, the challenge to properly flatten or process the material can lead to inconsistent feed lengths, shorter tool life and the possibility of an expensive crash. To combat such conditions, manufacturers provide equipment designed to facilitate hands-free material threadup.
Note that feed lines for higher-strength materials provide flexibility for metal stampers, offering inline blanking, multiple-coil capability and much more.