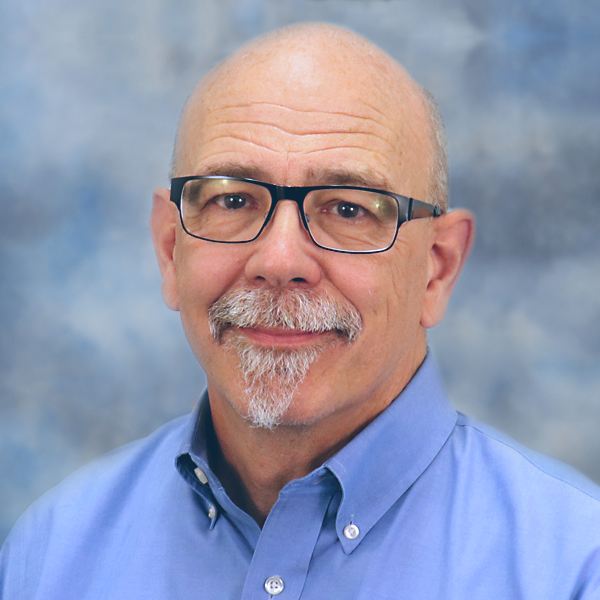 Peter Ulintz
Progressive-Die Strip Analysis—Part 1
May 1, 2016
A comprehensive analysis of a progressive-die strip can tell much about what has occurred during stamping. Like an eyewitness to an accident, the strip is physically present during the stamping process and experiences everything that occurs.
When accidents occur (or when progressive-die problems arise), the eyewitness (the strip) must be thoroughly interrogated. Unfortunately, many press-shop decisions result only from part-inspection reports, a die-maintenance log, someone's past experience or a supervisor's opinion. Yet, the die strip can provide invaluable information, including answers to these critical questions:
• Is the coil material feeding properly?
• Are pilots positioning the strip accurately?